When you're craving a glass of vino, not much else will do. A smooth glass of red, white, or rose might just be the thing to improve your day and nothing beats sharing a bottle with your closest friends. Looking to make your winning experience even better? Don't worry, we have your back.

Below, you will find the top wine bars in Dallas that you must try. These wine lists top the charts and with fun events on the side, you can take your night to the next level.
The Art of Wine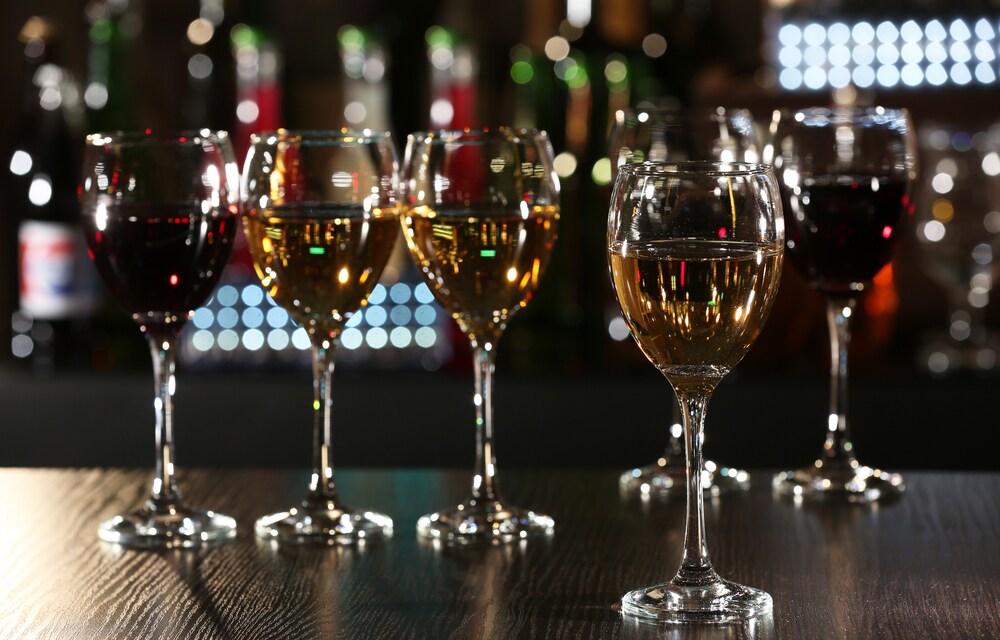 For a truly unique wine experience, head on into The Art of Wine. Here, you can find your new favorite vino with fun tastings, as well as get creative with canvas and wine glass painting. They offer both instructed and freestyle painting, ideal for unwinding.

Their wines are also amazing. And, if after your done sipping and want to take a bottle home, stop by their wine shop. This place offers a huge selection of top-of-the-line wines, so you enjoy tasting even when you're not in their bar.
Mercy Wine Bar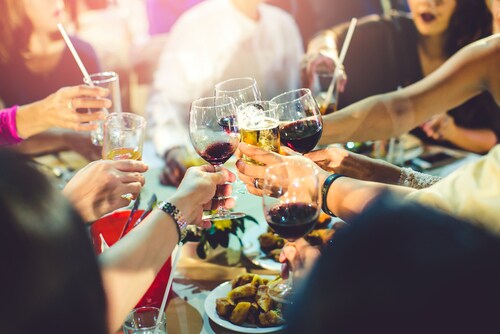 Mercy Wine Bar is sure to have the perfect glass of vino for your entire group, as they have over 100 different ones to choose from! If that seems daunting, don't worry. Their local wine steward can assist in finding something ideal for your tastes.

Mercy also offers a great selection of French/Italian cuisine to pair with your selection, as well as a wine shop featuring some truly great deals. Live entertainment is also available Wednesday through Sunday, so prepare for a truly great night out at this establishment.
Veritas Wine Room
Veritas Wine Room literally has something for everyone in their extensive collection of over 400 wines from around the world. Even those new to the wine world are sure to find something that truly satisfies. Their by-the-glass menu also rotates frequently, so you're able to try something new every time you visit.
What goes better with wine than cheese? Veritas also offers a great selection of cheese boards featuring the finest meats, cheeses, olives, nuts, and chocolates. Don't forget to end your night with something off of their dessert menu!
Wine & Dine All Night
With the top wine bars in Dallas under your belt, you and your squad can have the time of your lives trying new wines and experiencing the different events these joints have to offer.