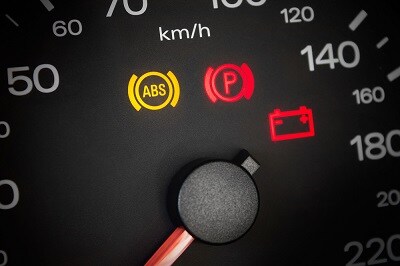 Your Audi vehicle was meticulously designed to make every drive as easy and enjoyable as possible. Some of its features are designed to keep you relaxed and entertained while others are dedicated to keeping you safe and confident on the road.
 One feature that helps keep you in the loop on the well-being of your Audi vehicle is its dashboard light system. On this page, we at Audi Fort Worth have compiled all our Audi dashboard light guides to help you learn more about the dashboard lights in your Audi vehicle. Drivers in Fort Worth, Dallas, Arlington, and Grapevine should read ahead to learn more!
Common Audi Dashboard Lights
Every Audi vehicle is equipped with a comprehensive dashboard light system that sports two different types of lights-indicator lights and warning lights. Indicator lights are designed to tell you when a system or feature in your Audi is on or in use. Warning lights, on the other hand, alert you when something is wrong with your vehicle.
Depending on the Audi model that you have, you may see a slightly different lineup of dashboard lights. However, each Audi model sports these lights:
The Battery Warning Light
The Cruise Control Indicator Light
The High Beam Indicator Light
The Low Fuel Warning Light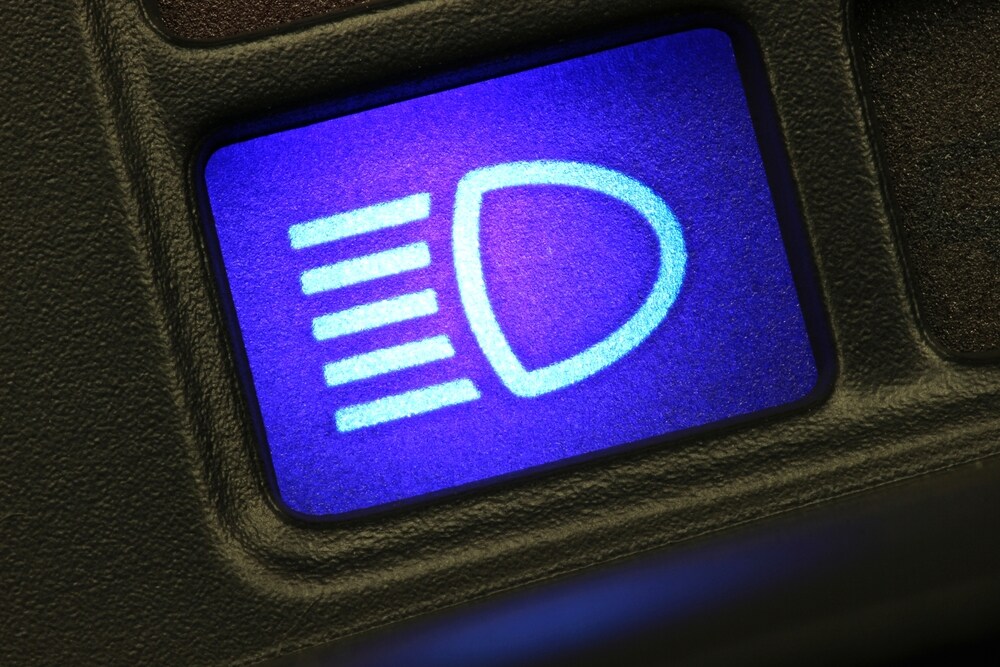 Inside our Audi dashboard light guides you'll learn all about what these lights, and the many other dashboard lights your Audi has, look like and tell you about your vehicle. Using our Audi dashboard light guides, you'll be able to diagnose problems and prevent others because you'll know exactly what's going on with your vehicle and when you should reach out to our Audi Service Center.
Learn More About Dashboard Lights!
We at Audi Fort Worth are proud to provide drivers in the areas of Fort Worth, Dallas, Arlington, and Grapevine with all the resources they need to take care of their Audi vehicles. Explore as many of our Audi dashboard light guides as you like.
If you have questions about the dashboard lights in your Audi, don't hesitate to schedule service at our service center today. One of our Audi technicians would be happy to help!