If you need Audi cars, financing, maintenance or parts, you may be looking for an Audi dealer in your area. We'd like to introduce you to Audi Fort Worth, your premier luxury car dealership serving Fort Worth, Dallas and Arlington.
Our Audi dealership is truly a one-stop shop for all your automotive needs. This page serves as a hub for all our service area articles, which cover the services our dealer provides in greater detail-plus everything you can enjoy in your own hometown when you get behind the wheel of an Audi!
Audi Dealer Fort Worth, TX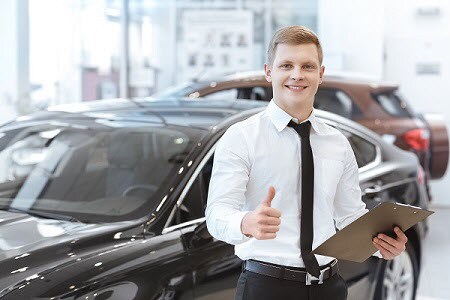 All the Latest Audi Models
When you visit our showroom, you'll find all the current model year Audi vehicles and the latest features and technology they come equipped with. The dealership articles on this page will give you a clearer idea of what the full Audi lineup looks like-including intriguing features like quattro® all-wheel drive!
We also have a variety of used and certified pre-owned vehicles in stock, and you can learn more about them and what to expect when you choose a car from those inventories.
Complete Local Audi Services
You'll find much more than just a lineup of luxury cars at our dealership. We can help hook you up with a variety of competitive financing or leasing options to making getting behind the wheel of your next vehicle that much easier. And when you need minor maintenance or collision repair, we have a state-of-the-art facility and staff that can get the job done.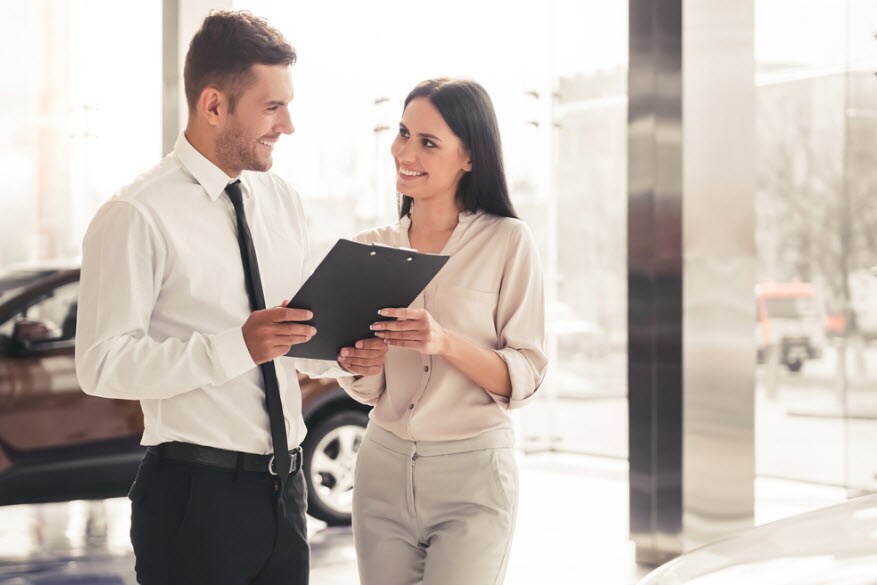 Our articles will familiarize you will all the services we offer. We're here to serve all of the customers we have in our neighborhoods, including information about the attractions in all the local neighborhoods. After all, we're not just a car dealership: we're your neighbors who live here as well.
Find Your Audi Dealer Service Area
To learn more about all we offer, just follow the link on this page to the article that mentions your locale in the title. Whether it's Fort Worth, Arlington, Dallas or another town entirely, you'll discover more about how we at Audi Fort Worth customize our services for drivers like you!