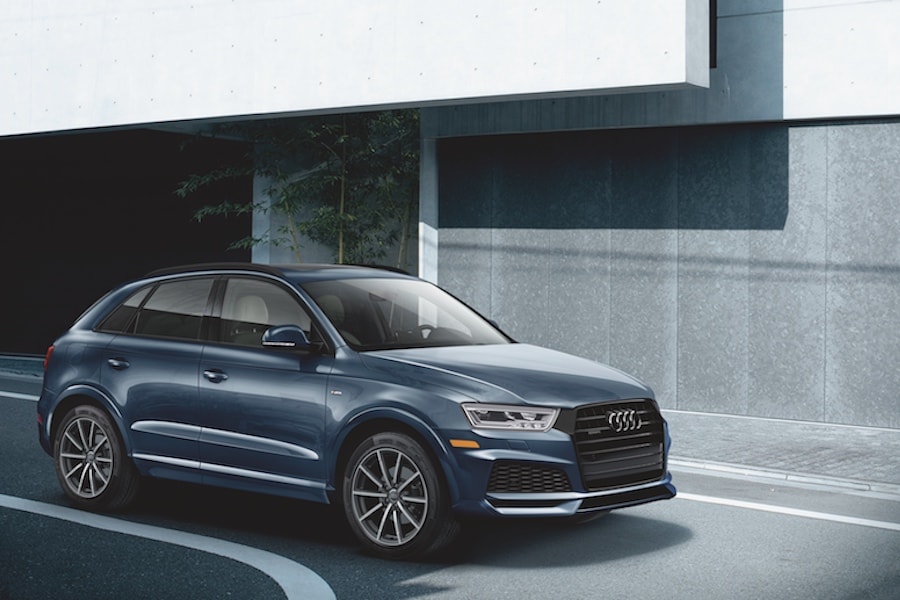 At the Audi Fort Worth Finance Center we get a lot of questions from Dallas and Arlington drivers like, "how do I lease a car?" We're always happy to answer them, because we think that learning how to lease a car is a great way to get behind the wheel of a luxury vehicle in the Fort Worth and Grapevine areas.

Check out our answers to some of our car leasing FAQs. If you don't see your question on the list, feel free to reach out to us at any time to speak with our finance center team.
What is a Car Lease?
At its most basic level, a car lease is a long-term car rental from a dealership, but really, it's so much more than that.
With a lease, the dealership provides a new car for you to drive for a set period-usually two or three years. You also agree on a set number of miles you expect to drive annually, often between 10,000 and 15,000 miles per year.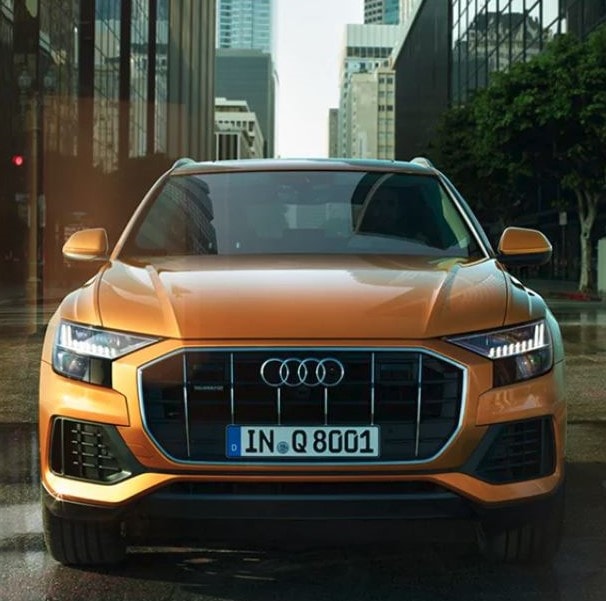 As the lessee, you'll only be paying for the expected cost of depreciation over the years you drive the car, not the entire cost of the car, which means your monthly payments may be lower than they'd be if you bought the car instead.

When your lease is up, you return it to the dealership and pick out your next set of wheels.
Why Should I Lease a Car?
There are many reasons drivers choose to lease a car in our area. Here are just a few:
Frequent Model Upgrades
One of the major draws to leasing a car is that you get to frequently upgrade your ride to the newest model year. Since leases only last a couple years, you'll have the opportunity to drive a new car more often, complete with the most current design elements and high-tech infotainment and safety features.
Lower Monthly Payments
When you lease a car, you're not responsible for the entire cost of the car, just the cost of driving it for two or three years. Since the amount you're financing is less, you may experience a lower monthly payment than you'd have if you bought the car instead. Many drivers choose to put their savings toward a higher trim level or feature upgrade, like heated seats, a moonroof, or integrated navigation.
Try Before You Buy
A final reason to lease a car is that it's a great way to try a model before you buy it. Leasing is temporary, so if you prefer to try a different model once your lease is up, you're welcome to do so. However, if you love the car you're driving, you can buy out your lease and drive the car home to keep. You can choose to buy the same model but in the most recent year, as well, if you prefer to purchase a new car.
How do I Lease a Car?
If you're wondering "how do I lease a car?" the answer is simple: Head to your local dealership in the greater Fort Worth or Dallas area. You'll work one-on-one with a member of the sales team who can help you determine which model and trim level are right for your needs. Then, head on in to the finance center to talk about your financing options.
Ready to lease a car in the Arlington or Grapevine areas? Come to Audi Fort Worth and we'll get you behind the wheel. Contact us to schedule your test drive today!