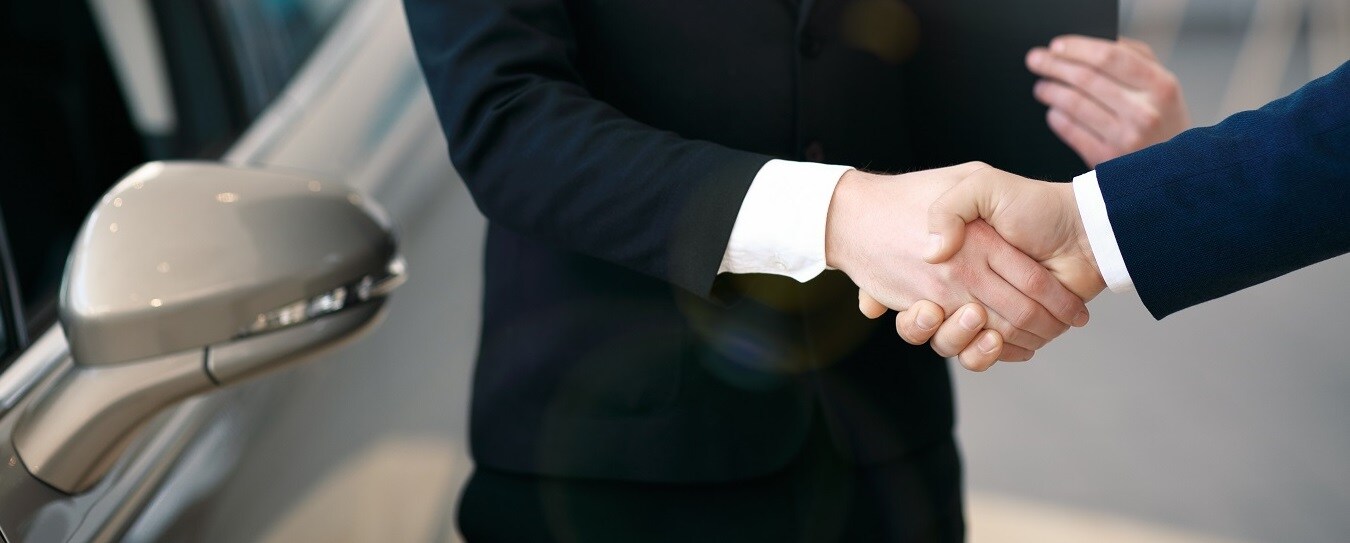 If you're a Fort Worth, Dallas, Arlington, or Grapevine, TX, driver interested in trading in your current vehicle, Audi Fort Worth would like to invite you to consider our team to give you a hand. Not only do we buy cars, we're fully equipped to provide you with all the support you'll need throughout the entire process. Continue reading to learn about some of the ways we're able to assist you when it comes to selling and buying cars through our dealership.
Convenience from Start to Finish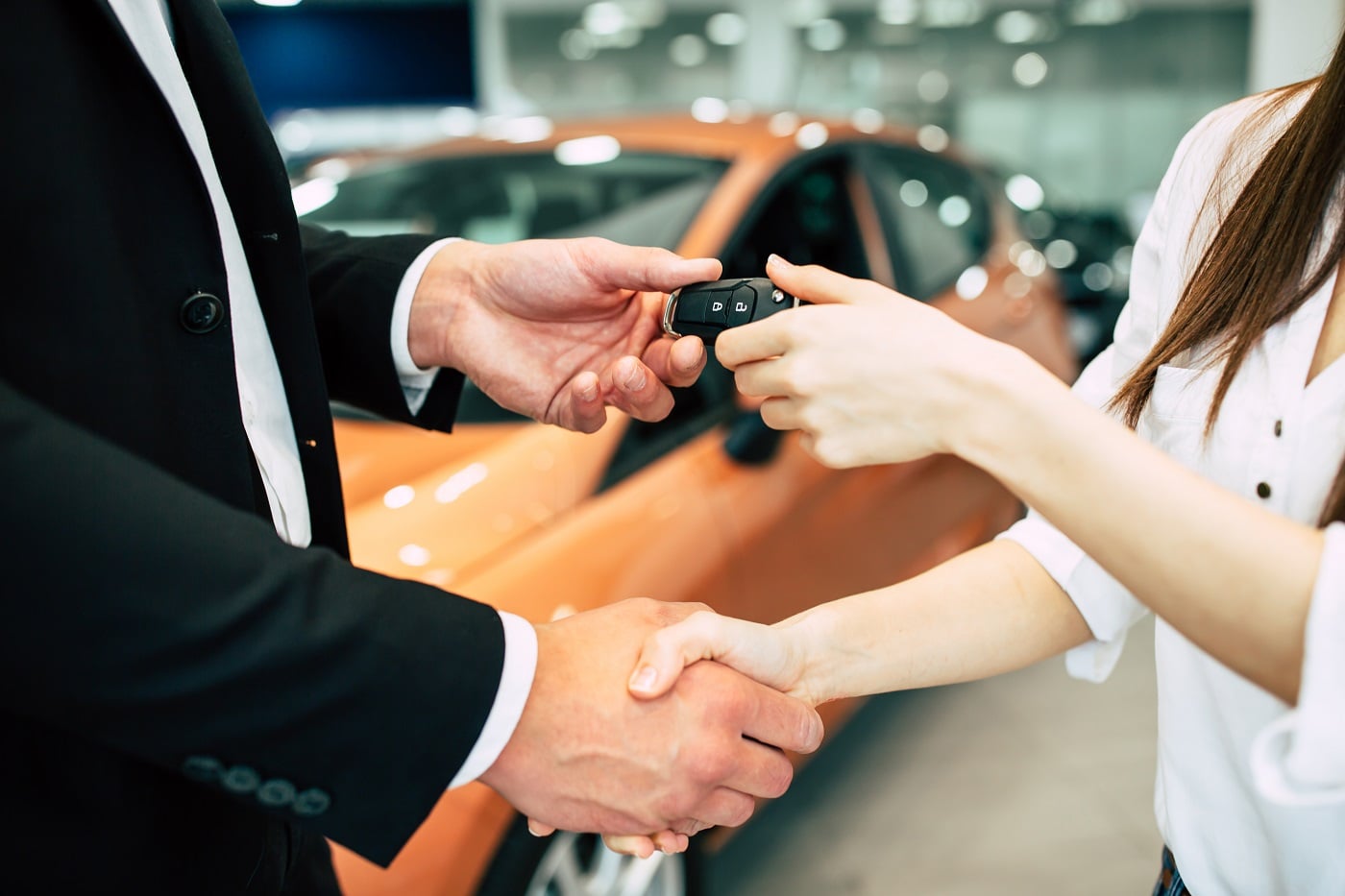 When you bring your vehicle to us, we make selling it a lot easier than if you were to do it on your own. Instead of having to take care of advertising that your car is for sale or going through the process of showing it to a lot of strangers, all you have to do is sell it to us. When you do, you can be confident that the amount of money that you'll receive from us will be what the car is worth.
Plenty of Options for You to Consider
When you decide to sell your car to us, you will have the opportunity to browse through our fully-stocked inventory of quality automobiles to find out which one you'll be driving off the lot. We offer an abundance of possibilities that include stylish sedans like the Audi A4 and A5 as well as versatile SUVs like the Audi Q3 and the Q5.   
Plus, our innovative ACCELERIDE® process makes it possible for you to choose, purchase, and finance your next new or pre-owned car online. You'll even have the option of having it delivered directly to your home.
Accommodating Financing Services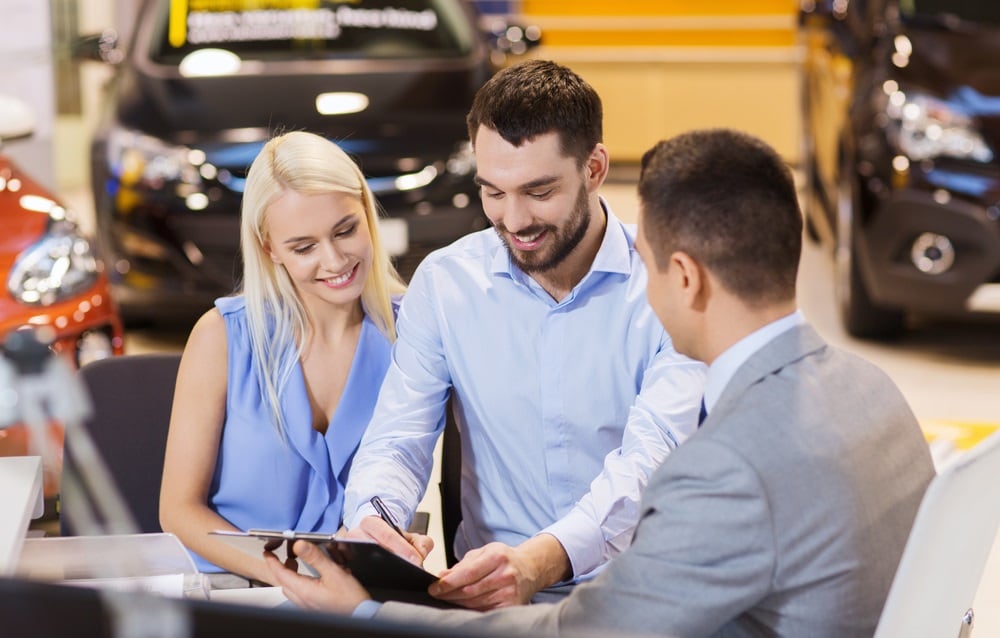 If you decide to work with us in person, you will be assisted by a friendly group of finance professionals. They'll put their expertise to work in order to help you pick the lease or loan that works best with your specific budget. You can count on them to take the time to describe each of your choices in detail and answer any questions you might have along the way.
While you're preparing for your visit to our offices, be sure to take advantage of the various resources that we've placed at your disposal online. First, there's the What's My Car Worth? tool that will walk you through each of the steps necessary to determine what you'll be able to get back once you decide to trade your vehicle in. You'll also have the opportunity to utilize the finance application. When you fill it out, you will be giving yourself a big head start by gaining preapproval on a loan in advance.
We're Ready to Get Started
Now that you have a better idea about the kind of support that we're able to give you when you're selling your current vehicle and buying the next one, you're welcome to experience all of this in person. If you live or work near Dallas, Fort Worth, Grapevine, or Arlington, Texas, contact us today at Audi Fort Worth to begin.