---
Drivers near Fort Worth, Dallas, and Arlington, TX, find value in pre-owned and certified pre-owned vehicles. Why? The mileage on the vehicle's odometer factors into its worth. This may give drivers lower monthly payments and provide them with the financial flexibility to enjoy what Texas has to offer.
So, what's the difference between pre-owned vs. certified pre-owned vehicles? Keep reading. The team at Audi Fort Worth prepared a guide to help you find out.
---
What's a Certified Pre-Owned Vehicle?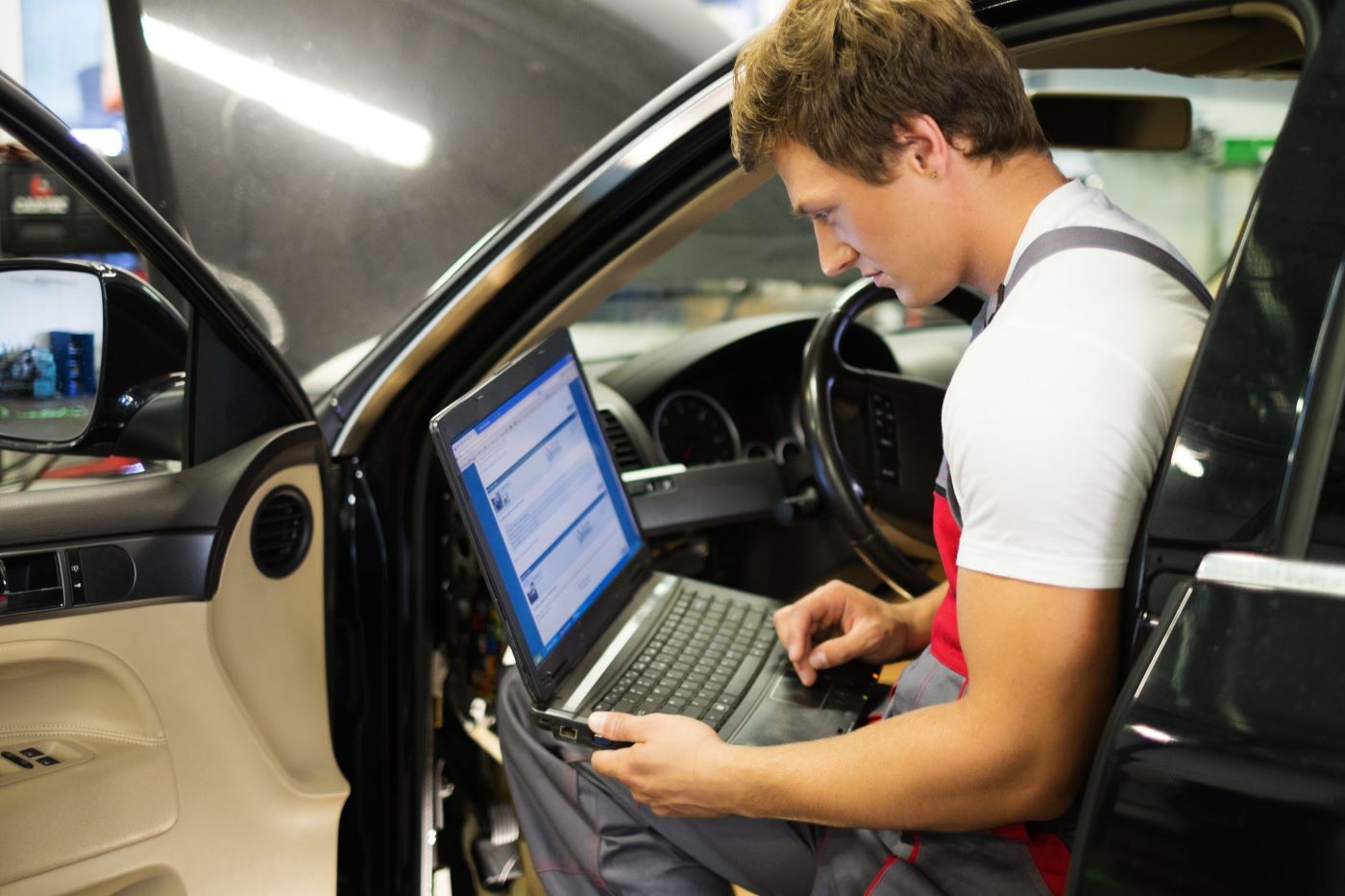 An Audi Certified Pre-Owned vehicle is a pre-owned vehicle that meets strict criteria after a thorough inspection. Each vehicle checks these boxes:
5 model years or newer
Fewer than 60,000 miles on its odometer
Must pass vehicle history report
Must pass a 300+ point dealer inspection
After an inspection by a factory-certified Audi technician, it'll receive an Audi Certified Pre-Owned Limited Warranty. This will help you drive with peace of mind. You'll also be eligible for one year of 24-hour Roadside Assistance.
Certified Pre-Owned Inspection
Over 300 aspects of every Audi Certified Pre-Owned (CPO) vehicle are inspected by a factory-certified technician. The rigorous testing includes:
15 pre-checks
115 exterior checkpoints
85 interior checkpoints
39 engine compartment checkpoints
36 undercarriage checkpoints
Our examination does not end there. You'll know your Audi CPO vehicle is ready for the road because we've driven it, too. Each CPO vehicle also experiences 18 road test checkpoints during our in-house exam.
What's a Pre-Owned Vehicle?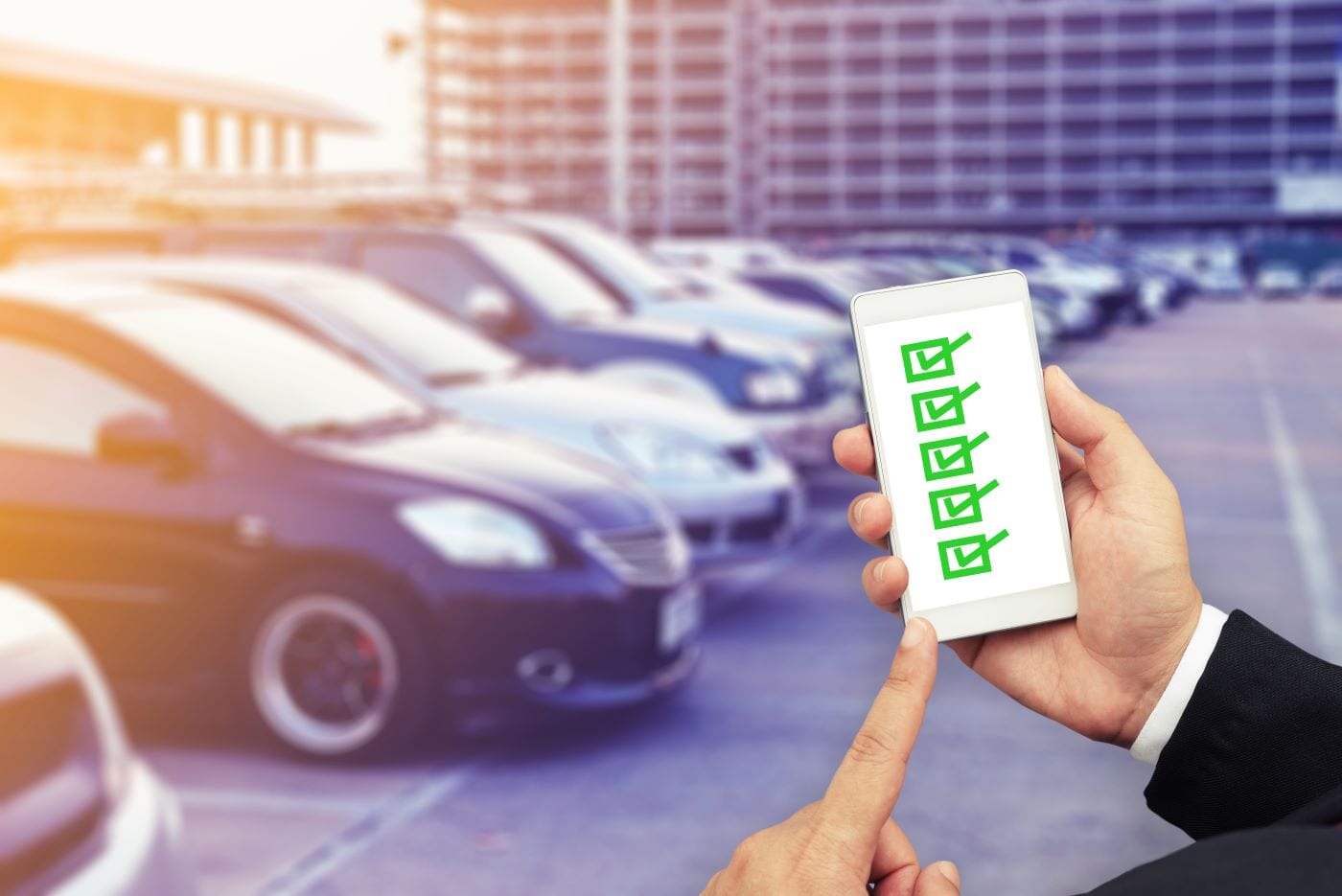 Think of a pre-owned vehicle like a vintage guitar. Despite its use, you'll find that there's a lot of magic left to create memories on your grand tour. Just because it isn't a CPO vehicle, that doesn't mean that you won't be able to drive it with confidence.
That's especially true of a pre-owned vehicle at our dealership. While it may be older than five model years or have more than 60,000 miles on its odometer, you'll still be able to find value in a luxury vehicle. Our team takes a look at each vehicle parked on our lot. Browse our inventory online to see how a pre-owned luxury car can help you enjoy ever mile of the road ahead.
Our Finance Team
How can you plan for financing a used or certified pre-owned vehicle? Speak with our finance team. They'll be able to help you decide which is right for your lifestyle. Our team has also made a few online resources to help with your homework:
What's My Car Worth?
Finance application
Payment calculator
These helpful tools let you plan ahead. You can use the information from these tools to help you learn what the value of your current car may be worth. Enter that information into the payment calculator. To help our team learn more about you, then complete the online finance application.
---
Contact Our Team
Our team can help you plan ahead. They will also help you learn more about the differences between a pre-owned vs. certified pre-owned vehicle.
If you live near Fort Worth, Dallas, or Arlington, Texas, you can check out the difference in person. Contact our team to schedule a test drive to see which vehicles are right for you.
---