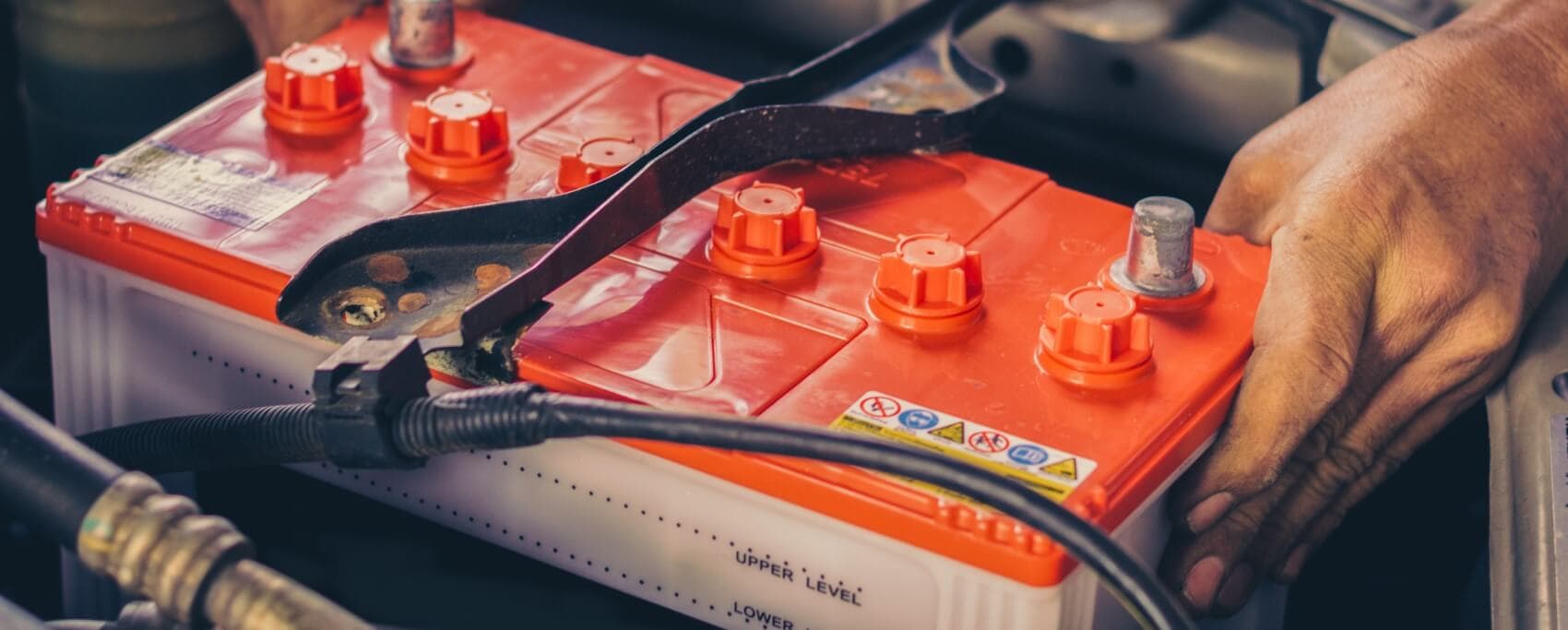 ---
Where can I get a battery replacement near me? When drivers around Fort Worth, Grand Prairie, and Arlington, TX, start asking themselves that question, the team at Audi Fort Worth strives to be the answer. We have a state-of-the-art service center where we perform battery replacements as well as many other vital Audi services. Contact us to schedule your appointment today!
---
Replace Your Battery Every 3-5 Years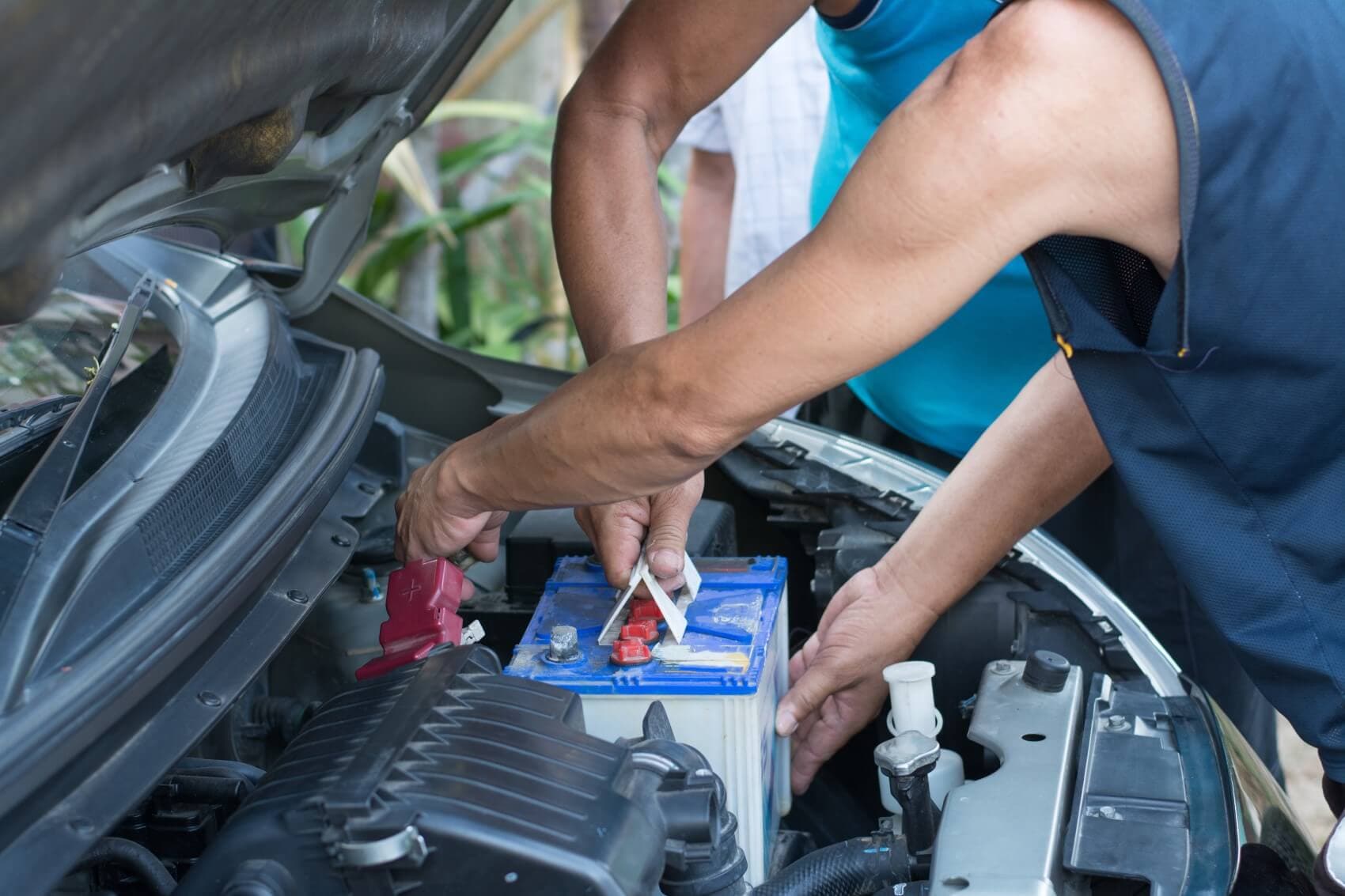 Did you know that most Texans replace their battery roughly every three to five years? That's typically the lifespan of a well-built battery. If you want to reach the upper level of that range, there are a few things you can do, although none of them are absolute guarantees.
Ways to prolong the lifespan of the battery in your Audi include:

Limiting frequent short trips
Turning off electrical equipment when not in use
Storing your Audi in a cool place, like a climate-controlled garage
We know that Texas can get hot, so it's especially important to protect your battery from getting overheated in the sun as best you can. If you don't have access to a climate-controlled storage location, parking under shade from a tree on hot days can be a good option.
Why Isn't My Audi Starting? It May Be Time to Replace the Battery
One of the most obvious signs that it's time for a battery replacement is that your Audi won't start when you hit the ignition. However, you'll want to catch these other signs early on before you find yourself stranded at the office on a hot afternoon without a jump. Some other signs that your Audi needs a battery replacement include:

Slow engine crank on startup
Corrosion buildup on the battery or swelling
Electrical issues, like dim headlights
An eggy smell under the hood
You can also keep an eye on your driver dashboard. A red light that looks like a battery is often your first warning sign that it's time to schedule a visit at your nearest Audi service center.
Schedule a Checkup Every 7,500 Miles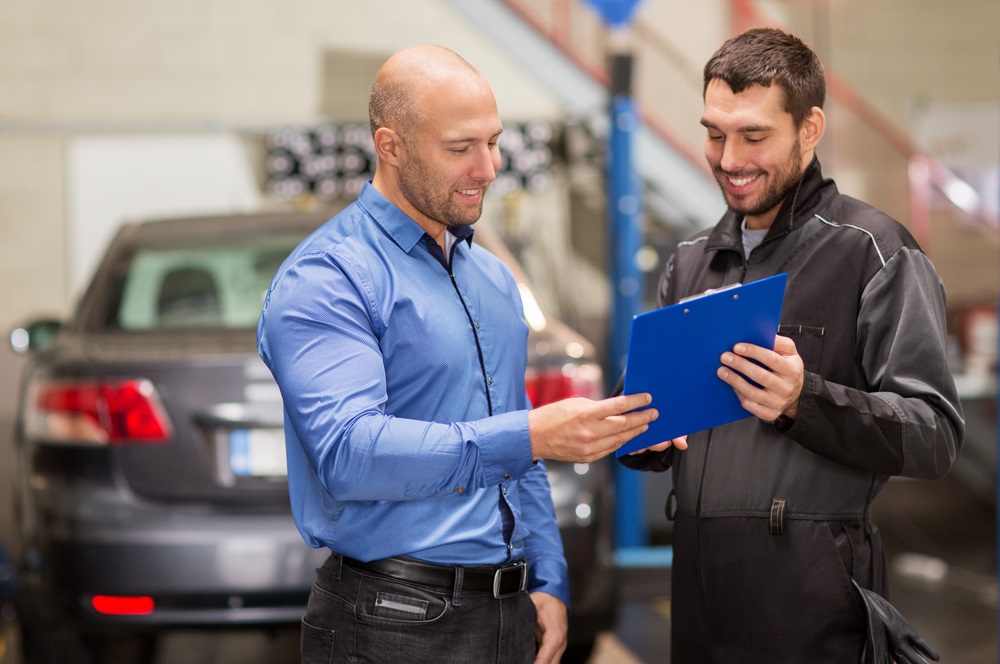 If you want to replace or repair your battery before you see any of these warning signs, then you should schedule regular service. Like you, your Audi should visit professionals for an annual checkup. That'll be your 7,500-10,000-mile service visit. It's important to schedule this visit at least annually, regardless of how many miles you've driven.
During this visit, our technicians will change the oil in your Audi. We'll also perform a thorough multi-point inspection upon request and check the health of your battery to determine if it's time for a replacement.
---
Schedule a Battery Replacement at Our Audi Dealership
The skilled technicians at Audi Fort Worth can replace your battery with an Audi Genuine Part. If you're in the Fort Worth, Arlington, and Grand Prairie, Texas, areas, contact us to schedule an appointment today!
---
Make an Inquiry
* Indicates a required field
Hours
Monday

8:30AM-7:00PM

Tuesday

8:30AM-7:00PM

Wednesday

8:30AM-7:00PM

Thursday

8:30AM-7:00PM

Friday

8:30AM-7:00PM

Saturday

8:30AM-6:00PM

Sunday

Closed