At Audi Fort Worth, we proudly offer a full-service maintenance center that can take care of all your service needs including transmission repairs. On this page, you'll find more information about how to spot problems with your transmission and how our top-notch service team can take of them. Drivers in the areas of Fort Worth, Dallas, Arlington, and Grapevine should read ahead to learn more!
How to Check Transmission Fluid
How to Spot Problems with Your Transmission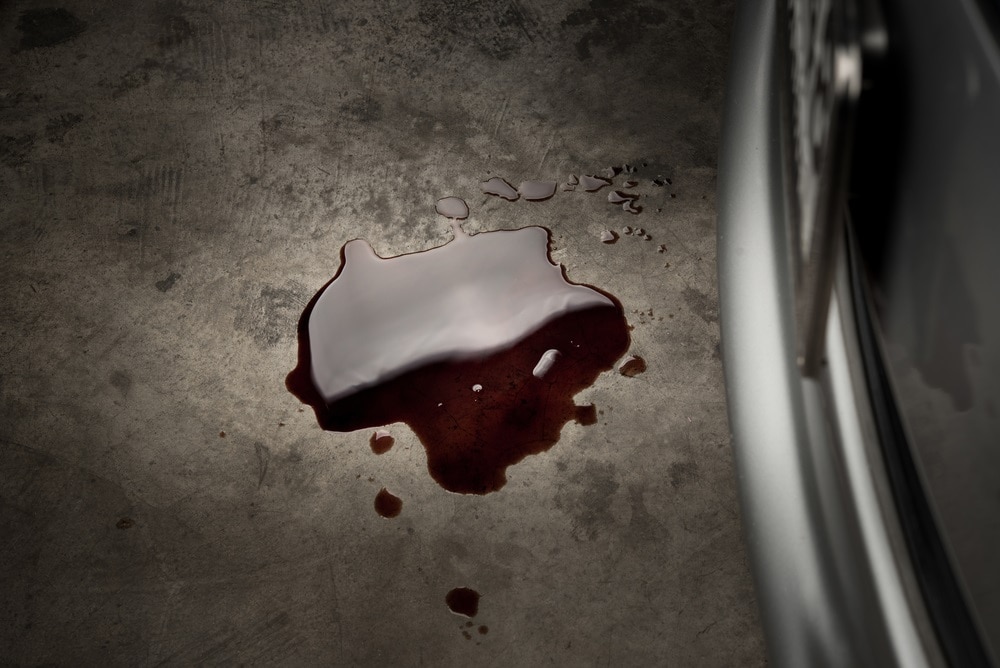 There are many signs that you'll be able to spot when your transmission is experiencing a problem. It's time to schedule a service appointment when you experience…
Check engine light is on
The smell of burnt engine oil
Weird noises when your vehicle is in neutral
Phantom shifting, or gear shifts that you didn't initiate
Difficulty or inability to shift from one gear to another
Leaking transmission fluid
Jerking or shaking of the vehicle when it switches gears
If you're experiencing one or more of these things, it's likely that your transmission needs some attention.
How We at Audi Fort Worth Do Transmission Repairs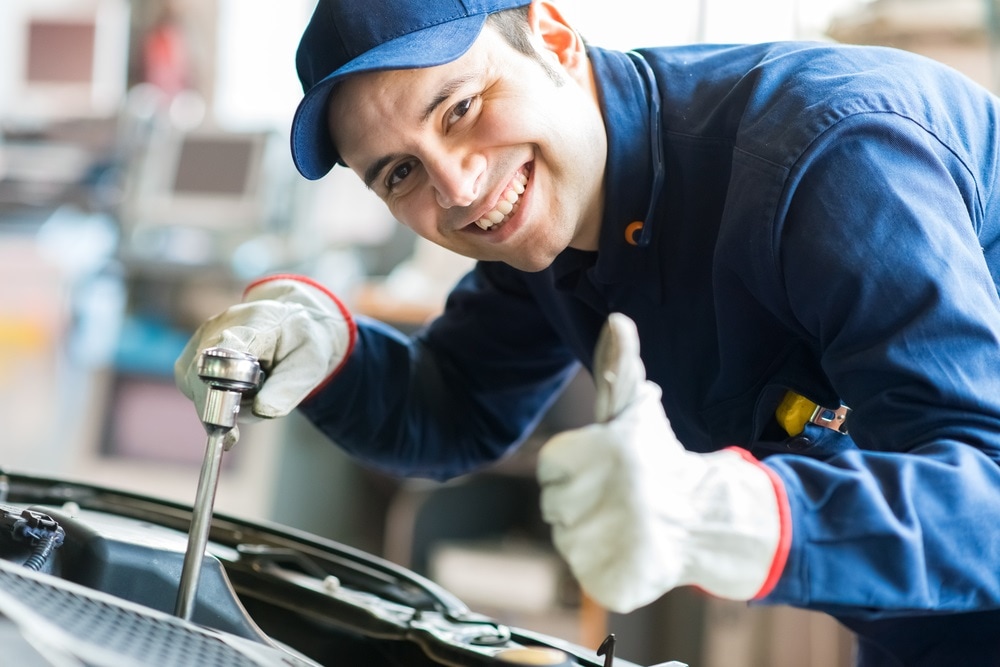 When you suspect that your transmission is experiencing a problem, bring it to our service center and our expertly trained service technicians will get to work. They'll do a thorough inspection of your vehicle and determine the problem. Then, they'll craft a repair plan that they'll execute quickly and correctly. No matter what you have going on under the hood, you can count on our service technicians to get things back to normal quickly and correctly.
Schedule Your Transmission Repair Today!
We at Audi Fort Worth are thrilled that you stopped by today to learn more about our transmission repair services. We hope the information you found on this page gave you everything that you were looking for.
Ready to schedule your transmission repair? Give us a call at our service center at Audi Fort Worth today and one of our friendly technicians will get you scheduled for a service appointment. Drivers in the areas of Fort Worth, Dallas, Arlington, and Grapevine can also stop by the service center anytime during business hours!