Welcome to the Audi Fort Worth library of Audi reviews! Here, we've collected Audi reviews for some the most popular Audi cars to help you decide which is the ideal luxury sedan, coupe, convertible, or SUV for you. 
If you live in or around Fort Worth, Arlington, or Dallas, read on to learn what you'll get from our Audi reviews. Then, start your research into your favorite Audi cars and contact us if you have any questions!
The Importance of Audi Review Research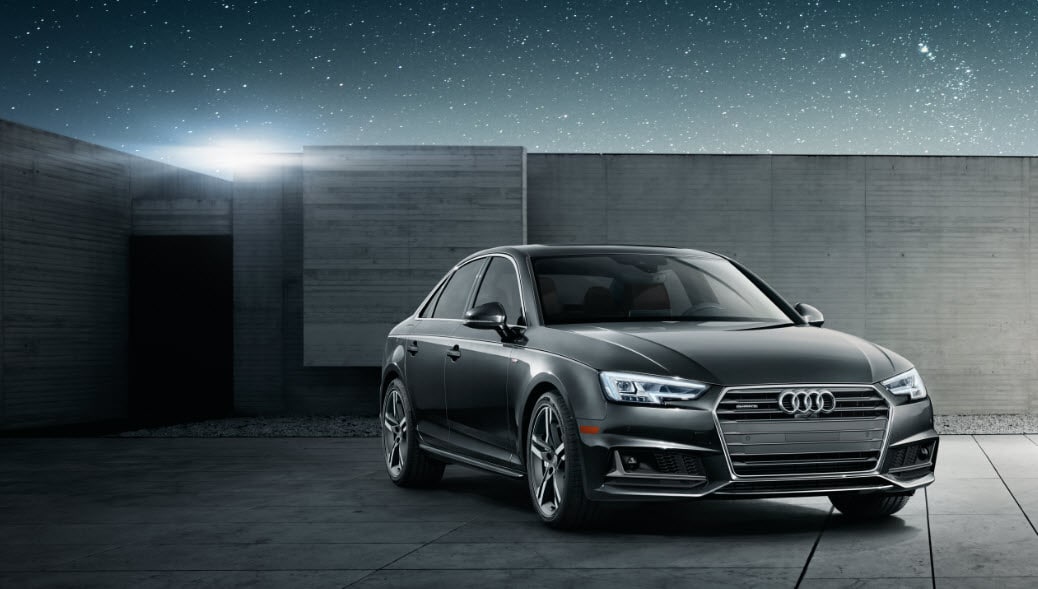 Buying or leasing a car-especially a luxury car-is exciting, but it's also a major decision, and we want to help make sure you get it right the first time around. Whether you're considering a high-performance car from our S-Series or an SUV from our Q-Series, understanding its specs and features can help you make the right choice for you.
Treat a prospective car like the investment it is by learning as much as you can about it. You can even use other resources for your research, such as the manufacturer's pages for your favorite models, to learn more.
What You'll Find in Our Audi Reviews
We try to be as thorough as possible in our Audi reviews. Typically, we cover three areas of interest from a list of topics that includes:
Performance Specs: Learn more about all the systems that affect the vehicle's performance, such as the engine, transmission, suspension, and more.
Safety Features/Ratings: From active to passive safety features, including innovative driver-assist technology, as well as safety ratings from the IIHS and NHTSA, we'll walk you through it all.
Vehicle Interior: Discover how much space you'll find in your prospective vehicle, including specs for headroom, legroom, cargo room, and seating. Also, learn about key materials inside the cabin.
Start Your Research Today!
At Audi Fort Worth, we've made it easy to browse our collection of Audi reviews. Browse the links housed on this page for the one that covers your favorite Audi car.
To help you decide whether an Audi car can handle your daily drives through Fort Worth, Arlington, or Dallas, read our review and call us to learn more from our friendly team of Audi experts!