When you pass an Audi on the streets of Fort Worth, do you find yourself imagining being behind the wheel yourself? There are plenty of reasons why: they're luxurious, have unmatched style, and zip down the road like a dream. Today is the day you turn that fantasy into a reality with the team at Audi Fort Worth.

We are proud to offer our customers incredible Audi lease deals near Fort Worth, so you can drive the vehicle you've always wanted to. To find out if leasing is right for you and more about our dealership, keep reading below!
Leasing an Audi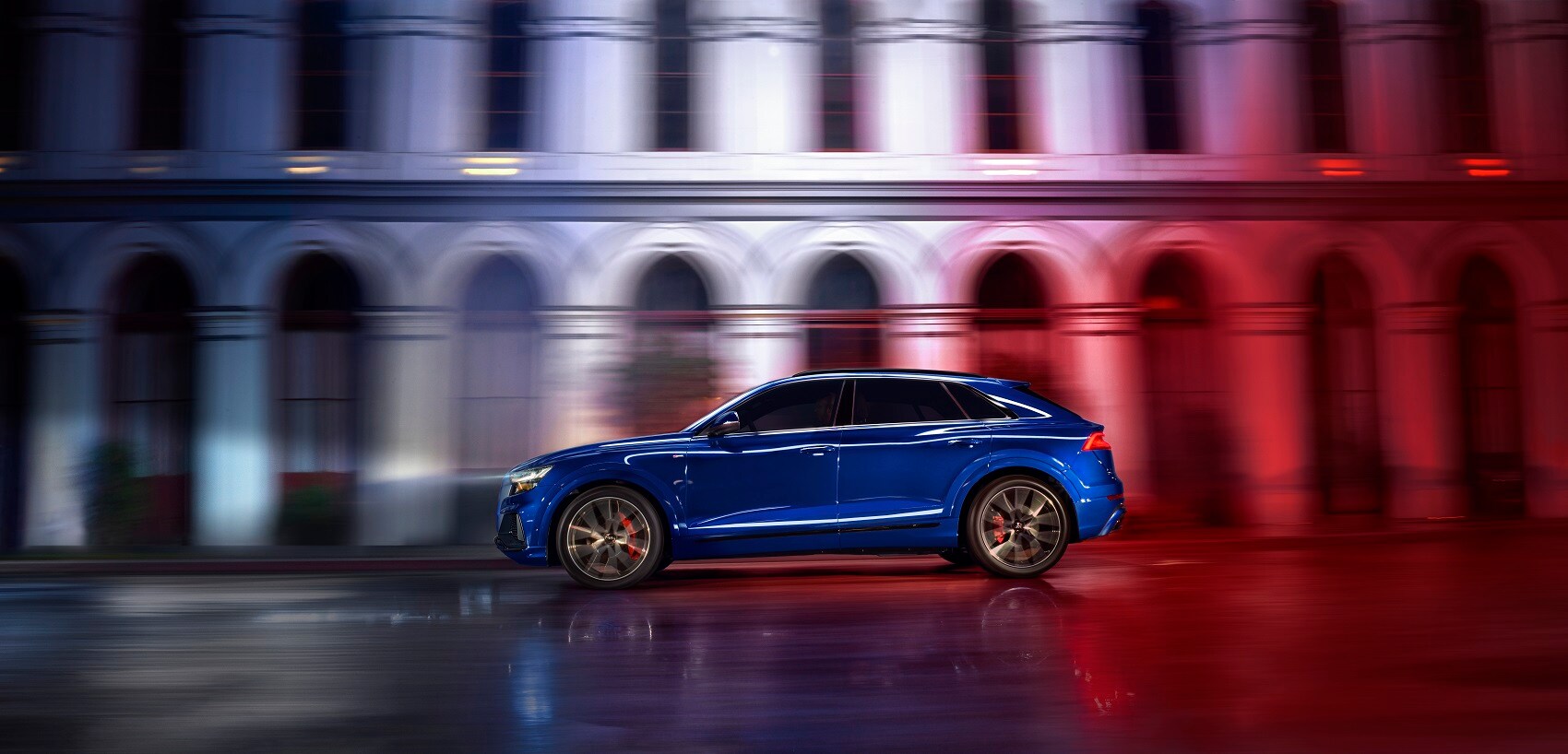 The first step in taking advantage of our Audi lease deals is ensuring leasing is the right option for you. With this financing option, you will work one-on-one with one of our experts to craft a contract that is personalized to your needs.

Leasing is different from buying, as it is more like a long-term rental. This means you don't technically own the vehicle. However, it gives you the opportunity to drive the newest Audi model of your choice right now! Plus, since contracts typically last around three years, you can continually switch up your set of wheels.
Your contract will include an exact time frame of leasing as well as annual mileage limitations and everything about your payment schedule. But you don't only get a personalized plan! You also obtain tons of perks like:
Generally Lower Monthly Payments
Warranty Coverage
A Lower (or sometimes no) Down Payment
Easy Trade-In Process
Less Sales Tax
Possible Tax Benefits if Leasing for Business Purposes
Finding the Perfect Audi for You

Now that you have settled on leasing an Audi, it's time to find the best one for your driving needs. On our lot, you'll find a plethora of brand-new Audi models to choose from and our team of associates can help you find the right one.

If you're looking for an SUV that boasts style for miles and innovation around every turn, the Audi Q3 is perfect. This looker of a vehicle comes equipped with extra capability and space as well. For sedan lovers, a new Audi A4 may be for you. This classic sedan offers a lavish interior and a performance ideal for hitting the Fort Worth streets.
To see what else we currently have in stock, browse through our online inventory of new models. Or, you can check them out in person and get behind the wheel yourself when you schedule a test drive!
Exploring Fort Worth in a New Way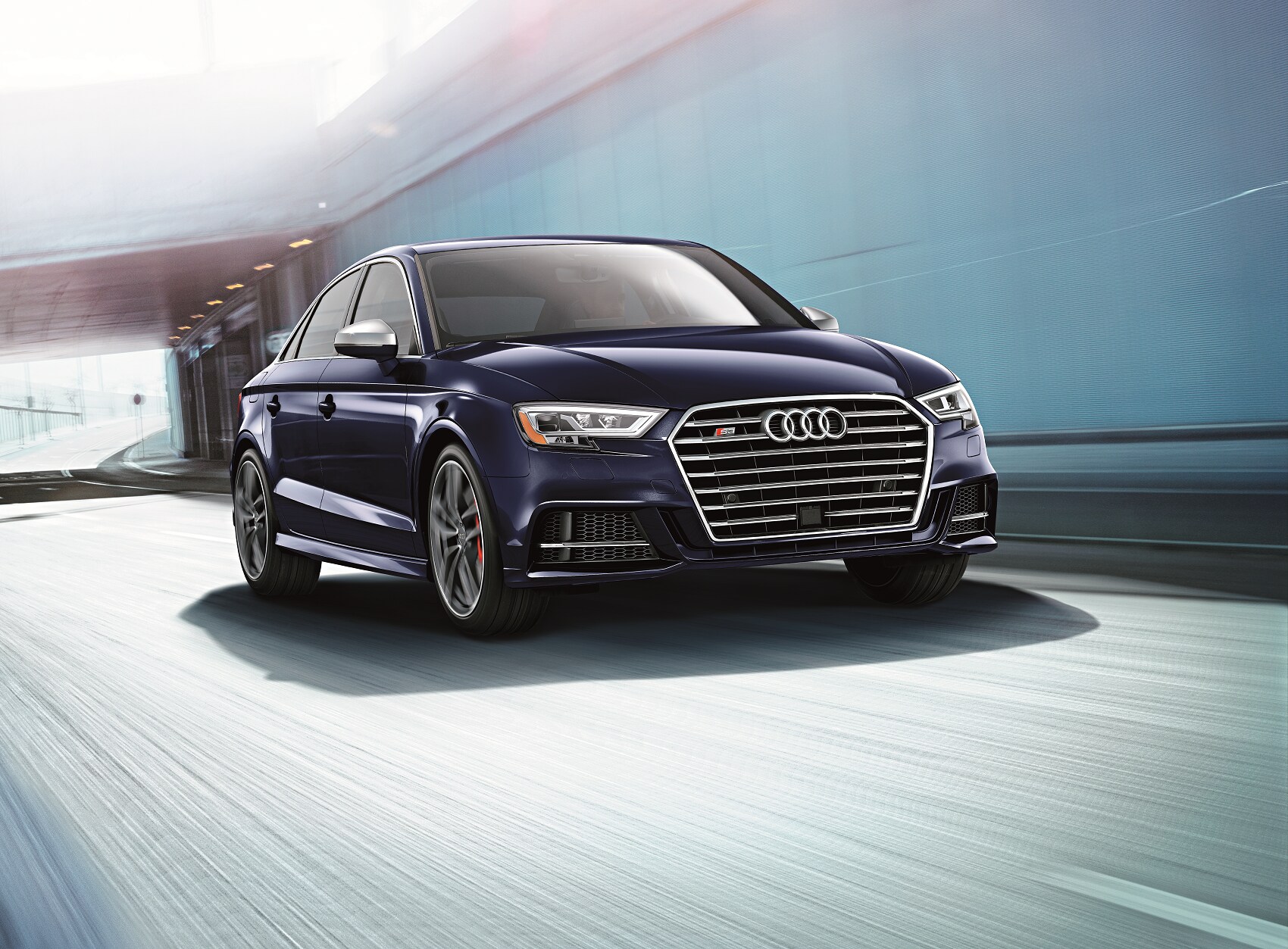 After you sign on the dotted line, you're free to hit the streets in your new Audi. Fort Worth is a great city to show off your new set of wheels, and we have some ideas about where to start.

Fort Worth Botanic Garden: If you want to see beauty outside your luxury vehicle, head to these lavish gardens in the cultural district. Stunning scenery is all around, making it an ideal spot for relaxing.
Fort Worth Zoo: Adventures await you at the zoo where you'll find tons of exotic animals living in simulations of their natural habitats. Pack up the family in your Audi and find your new favorite creature!
Discover Fantastic Audi Leases near Fort Worth!
Ready to start the easy and rewarding journey of leasing your dream car? Then visit the team at Audi Fort Worth. With our help, you can take your spot in the driver's seat today!