When you need a pick me up, nothing does the job efficiently quite like coffee. Best of all, this nectar of the gods satisfies your taste buds while doing it! What did we do to deserve such a beverage? Well, we don't know but we are sure aren't going to question the reasoning.
However, how many times a week are you settling for that thick office swill or quickly running through a drive through? That ends today folks because we have found the top coffee shops in Dallas, so you can enjoy the best java all the time.
Café Victoria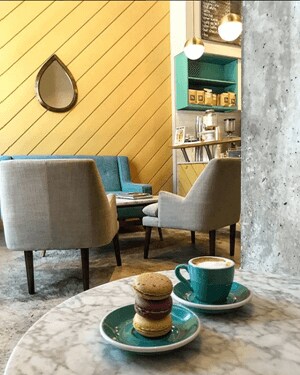 2422 Victoria Park Ln. #100
Dallas, TX 75219
Made with premium beans from Oak Cliff Coffee Roasters, every drink that Café Victoria crafts tastes like heaven. The menu found in this neighborhood java joint features all your favorites, plus some must-try creations that are one-of-a-kind.
Stick with your gut and order a cappuccino or espresso for your morning pick me up or choose something new like their hazelnut Nutellatte or the French classic café au lait. They even offer their daily brew with free refills and fresh-made baked good sourced from local shops. Yum.
Mudsmith
2114 Greenville Ave.
Dallas, TX 75206
Or
3102 Oak Lawn Ave. #110
Dallas, TX 75219
When you're looking for a uniquely stunning atmosphere and some delicious food to go along with your cuppa, you'll find it at Mudsmith. Their menu is overflowing with celebrated drips made with Avoca coffee, as well as soon-to-be new faves you can only find here.
No matter which item you choose, you're sure to be pleased with your beverage. Pair it with a breakfast sammy or specialty toast and stay a while. You won't regret sticking around to view all the curiosities in this establishment.
Serve.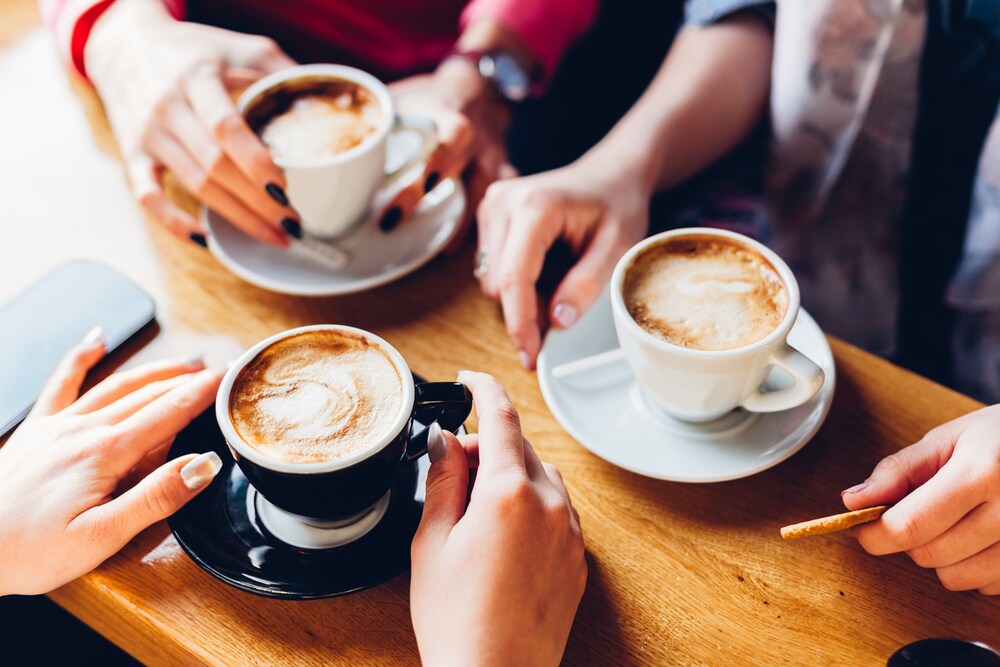 320 W 18th St.
Dallas, TX 75208
Located in the heart of Bishop Arts district, Serve. focuses on creating an incredible place to foster the community and connect people with the help of some delicious coffee and snacks.
Along with the traditional coffee-shop sips, they also feature up-and-coming nitro and Kyoto cold brews. These iced coffees remind you of the same flavor you have had in the past, but enhances it completely. Your cup goes great with healthy breakfast options such as avocado toasts and smoothie bowls. Try them out today.
Bottoms Up
Now that you know the top coffee shops in Dallas, you can reward yourself with some of the tastiest java every day. We think you deserve it.