When you're craving Italian food, you want good, authentic Italian food. Thankfully, the Fort Worth area has three incredible Italian restaurants to offer. Keep reading to see what Aventino's Italian Restaurant, Piattello Italian Kitchen, and Piola Restaurant and Garden are cooking up for you!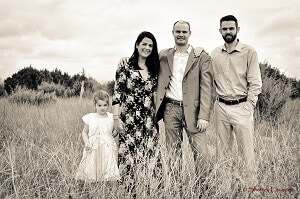 For more than 35 years, the father and son chef duo of Aventino's Italian Restaurant has been dedicated to serving up traditional Italian cuisine to their community. Using the freshest ingredients and recipes passed down through the family, the Aventino's team offers up a menu that combines tradition and simplicity with unparalleled succulence.
Their crème de la crème is their wide variety of pastas and homemade pasta sauces. Choose your noodles, like spaghetti or linguine, and then choose a sauce to top it with. You have 12 different sauces to choose from, including traditional alfredo, carbonara, and their house special Aventino's Sauce with green peas, ham, onion, bacon, and Alfredo.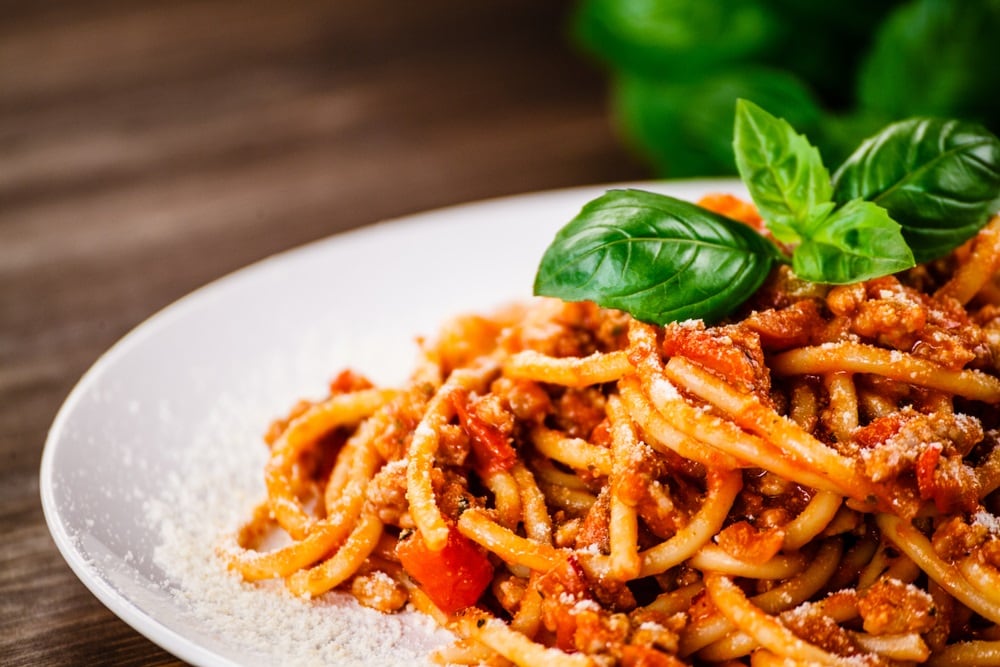 Everything about Piattello Italian Kitchen is fresh. Every one of their dishes is constructed using the freshest ingredients available and from-scratch components-but executive chef and owner Marcus Paslay doesn't stop there.
Piattello likes to keep things fresh and interesting with their rotating seasonal menu concept. Each season introduces a new lineup of Italian classics that have a tasty new-age spin on them. Enjoy house-made pasta dishes, such as Saffron Linguine and Spaghetti Pomodoro. Branch out with one of their entrees, including their Eggplant Parmigiana, Duroc Pork Milanese, and Margherita Pizza.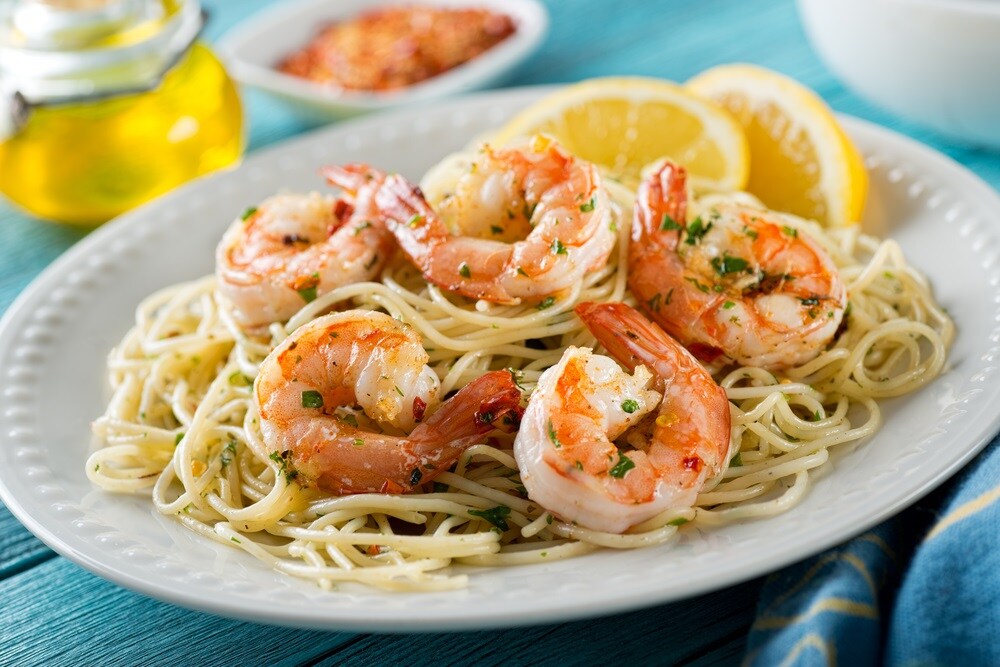 Piola Restaurant and Garden was established by Chef Bobby Albanese and his wife Donna as a place to eat, drink, and socialize. Here, you'll find authentic Italian dishes that are meticulously crafted with fresh ingredients and intended to be shared with loved ones.
Stop by for lunch or dinner to chow down on a plate of Grandma's Lasagna, Rigatoni Bolognese, or Shrimp Scampi. You can also enjoy Happy Hour in the Garden with tasty appetizers, including Insalata Caprese, with a glass of red or white wine.
Enjoy Your Italian Meal!
Enjoy your delicious Italian food from Aventino's Italian Restaurant, Piattello Italian Kitchen, and Piola Restaurant and Garden!