On the hunt for your dream wedding cake for your special day? You've come to the right place! The Dallas area is home to a variety of bakeries. However, three rise to the top with their impressive wedding cake design and baking capabilities.
On this page, you'll learn more about what the three best wedding cake bakeries in the Dallas area can do for you on your big day. Read ahead to learn more about BakeologyDFW, Crumb & Kettle, and Elena's Cakes!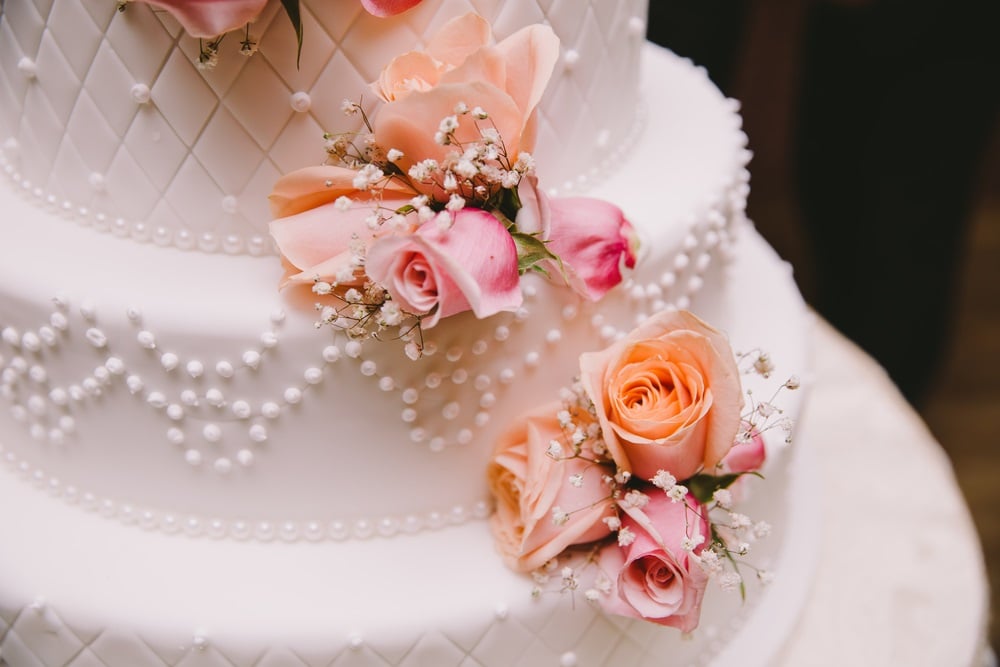 At BakeologyDFW, they're firm in their beliefs that baking is just as much of a science as it is an art. By combining creativity with carefully formulated recipes, the BakeologyDFW team can create a wide variety of custom goodies for your big day. Just pick a flavor like classic vanilla or create your own flavor profile and give them a vision, and they'll get to work manufacturing your dream wedding cake.
Crumb & Kettle is owned and operated by life-long lover of all things sweet Heather Harbord. Since 2011, she's been baking cakes of all kinds that delight both your taste buds and your eyeballs. Heather makes a point to personalize each wedding cake she does by sitting down with the bride and groom to be to put together a design that meets their exact specifications.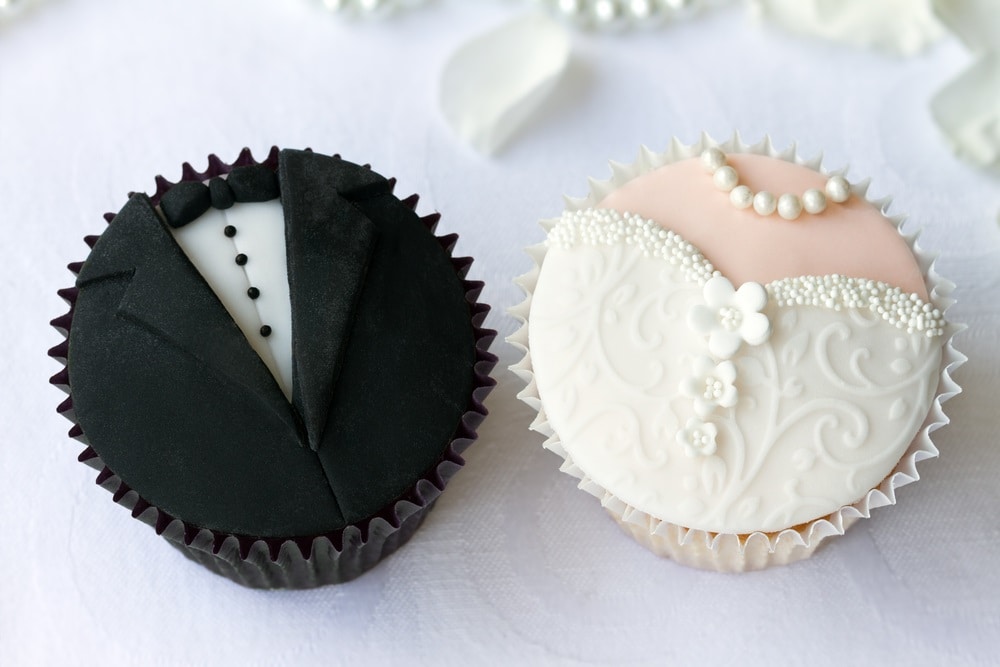 Elena's Cakes is dedicated to providing each bride and groom with a cake that's fresh, fancy, and filled with love. Opt for one traditional elegantly decorated cake for your wedding or opt for Elena's cake package which includes two uniquely customized cakes-one for the bride and one for the groom. Together, the Elena's Cakes team will put together a sweet package that you'll love.
Enjoy Your Sweet Day!
When it comes to making your wedding day as sweet as can be, you can count on Dallas's three best wedding cake bakeries. Give BakeologyDFW, Crumb & Kettle, or Elena's Cakes a call today to get the ball rolling on putting together your dream wedding cake!