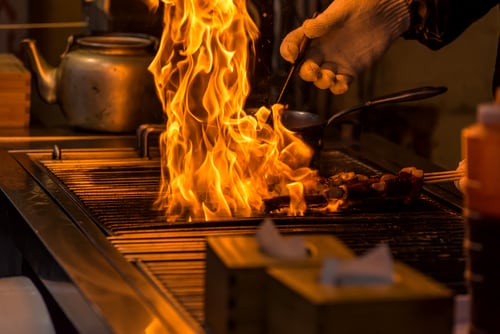 In Texas, barbeque reigns supreme. To truly experience the best that the area has to offer, here are three spots you should go to for the best BBQ in Dallas!

18th & Vine BBQ
Facebook | Twitter | Instagram
The upscale restaurant of 18th & Vine BBQ brings flavors straight from the Kansas City region, which is famous for its tasty barbecue.
Stop in for lunch and grab a sandwich like, The Basie, which has chopped brisket, pepper jack cheese, and jalapeno. If you come by for dinner, you will want to grab some of their brisket that is cooked low and slow or their competition-style ribs. Don't worry on choosing just one, since they have a combination plate where you can order two different types of meat.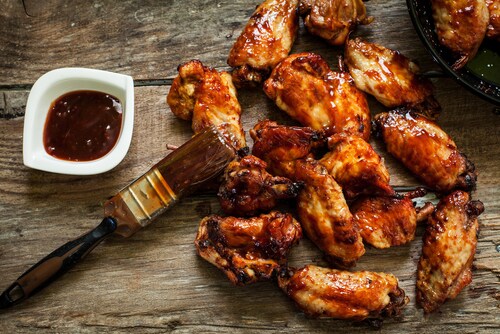 Whatever you order, wash it all down with one of their unique cocktails or a pint of a local craft beer they feature on draft. 

Lakewood Smokehouse
At Lakewood Smokehouse, your mouth will start watering the second you get your eyes on their menu. They have some delicious meat, like turkey, brisket, pulled pork, and sausage that you can enjoy a variety of ways.
Their hand-crafted pizzas come with toppings, like BBQ sauce, and brisket or smoked sausage. Enjoy some pulled pork tacos or get one of their 100% fresh ground beef burgers. Their signature Smoke House Original burger pairs perfectly with the craft beer they have on tap, provided by local breweries.
For those true BBQ connoisseurs, you won't have a tough time deciding what to get once you see that you can order burnt ends too!
Lockhart Smokehouse
Facebook | Twitter | Instagram
For a welcoming and casual dining experience, Lockhart Smokehouse is the perfect place to grab some BBQ. Order at the counter, pick up your food, and enjoy some of the best barbeque in Dallas.
Choose between shoulder clod, brisket, ribs, pork chops, chicken, turkey, and sausage. You can also customize your order to try a little bit of everything. Grab as much or as little of each meat you would like to have.
You will also want to accompany whatever meat you get with a few sides like their smoked baked beans, mac n' cheese, and Lockhart Slaw. 
Hungry Yet?
Whether it is time for lunch or dinner, barbeque is always a great choice. Stop by one of these restaurants today to enjoy some of the best BBQ in Dallas!