Routine maintenance is one of the most important things you can do for your Audi A4 vehicle. Keeping up with your routine maintenance schedule will help you catch problems that might be occurring, prevent future problems, and preserve the high quality of your vehicle.

On this page, we at Audi Fort Worth have put together an Audi A4 maintenance schedule to help you keep up with maintaining your vehicle. Drivers in the areas of Fort Worth, Dallas, Arlington, and Grapevine should read ahead to learn more!
Minor Maintenance-Every Year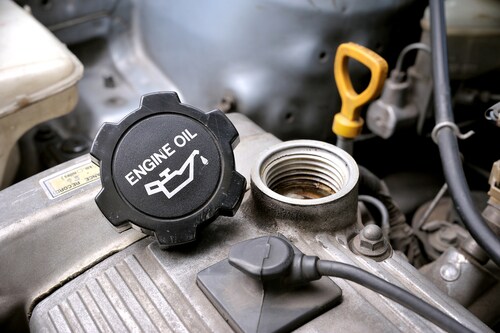 Every year, there are several maintenance services that your Audi A4 will need in order to stay in the best condition possible. Your vehicle will need to undergo a multi-point inspection as well as a thorough brake system inspection. As one of the most important systems in your vehicle, it's necessary to test each part of the brake system.

Your Audi A4 will also need to have its engine oil changed and its engine oil filter replaced. After this service has been completed, the service reminder indicator display inside your Audi A4 will be reset so that your vehicle can accurately remind you when your next service visit is coming up.
Standard Maintenance-Every 2 Years
Every two years, your Audi A4 will undergo a more extensive routine maintenance visit with a variety of parts and systems being inspected, serviced, and/or replaced. See what you can expect when you take your Audi A4 in for routine maintenance for its standard maintenance visit below:
Check/Inspect

Service/Replace

Functionality of safety belts

Body/chassis for corrosion

Exterior and interior lights

Engine, transmission, and steering

Coolant levels

Tires and tire treads

Lubricate door hinges

Lubricate door latches

Change brake fluid

Top off coolant levels

Replace dust and pollen filter

Do road test to check engine performance
Additional Maintenance Services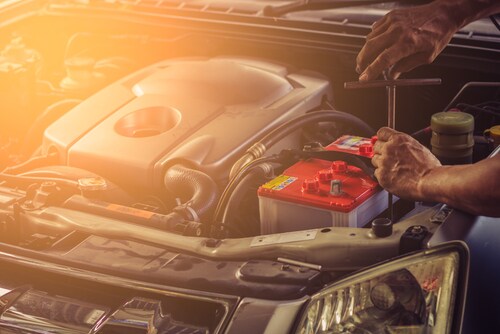 On top of the regular visits you'll make every year and every other year for minor and standard maintenance, your Audi A4 will need some additional maintenance services that won't necessarily fall into a pre-set schedule. Throughout the course of its lifespan, your Audi A4 will also need the following maintenance services:

Replacement of the cabin air filter
Inspection of the battery and adjacent equipment
Replacement of the brake fluid and brake pads
Replacement of the spark plugs
Change of the transmission fluid
During your other regular maintenance visits, the technician will check up on these components and give you a solid estimate of when these services will need to be performed.
Get Your Audi A4 Serviced with Us!
At Audi Fort Worth, we offer a full-service maintenance center that's staffed by a team of expertly trained service technicians that can handle any routine maintenance need you throw at them. Bring your Audi A4 in anytime and they'll work to get your routine maintenance needs squared away quickly and correctly.
Drivers in the areas of Fort Worth, Dallas, Arlington, and Grapevine can schedule a maintenance visit today by giving us a call at our service center!