If you're on the hunt for a new car and you're in the process of deciding whether leasing is the way to go for your particular sensibilities, the Audi Fort Worth team has come up with the following information. If you're in Fort Worth, Dallas, Arlington, or Grapevine, take a brief moment to peruse what we've created for you below. With it, you'll be able to sort out the specific benefits of leasing, as well as buying, for yourself, so you can effectively weigh your options. 
A Few of the Key Benefits of Leasing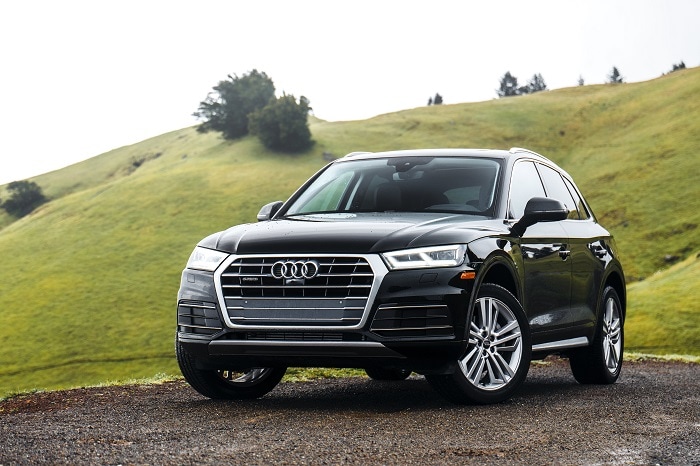 The first step in deciding whether leasing a car is the best course to take is to consider its various benefits. A considerable one is the fact that the vehicle you'll be leasing will be new. An advantage that this provides is that you'll have the most advanced technology and safety features to enhance your overall driving experience. When the duration of the lease has expired in two or three years or so, you can move on to the next model with the latest technology offerings for you to enjoy.
You also either won't be responsible for a down payment, or it will be significantly lower than if you were buying the car. Your monthly payment should also be lower. All this is because you won't be paying for the whole value of the car like you do when buying. If you were to lease, you would only be responsible for it during the term of the lease. Another benefit is that the vehicle that you end up leasing will be under warranty and will probably have few maintenance issues with which to contend.   
When your lease is through, you won't have to concern yourself with attempting to trade the vehicle in with its reduced resale value as you would if you had bought it. All you would need to do is bring it back to the dealer and begin the process of weighing your options for which vehicle you'd like to lease next.
The Advantages of Buying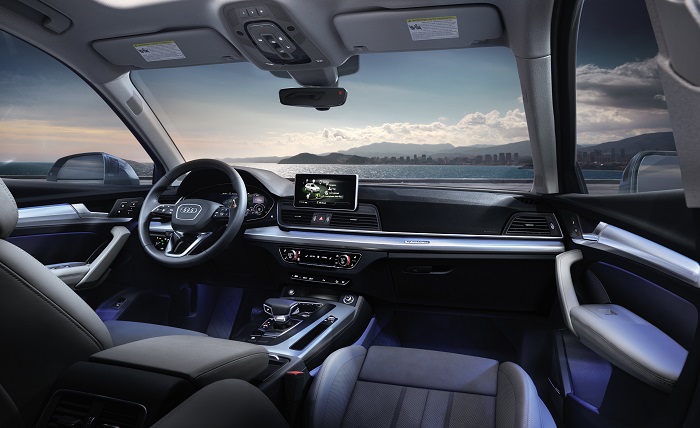 As with leasing, there are several distinct benefits of buying. For instance, buying does not require as high a credit score as leasing does. Another benefit is that, when you buy a car and the loan is paid off, it's all yours. Accordingly, you'll be able to put as many miles on it and make as many modifications to it as you see fit. You can also resell the vehicle whenever you'd like and use that money as a down payment for the next one. Leasing does not provide you with this kind of flexibility.
Come Visit Our Finance Department to See if There's a Lease for You
If you have any questions pertaining to the above information or you'd like to look into leasing your next vehicle, contact our Fort Worth, Dallas, Arlington, and Grapevine area finance department at Audi Fort Worth to get started.