With two engine options and a 7,700-pound towing capacity, the Audi Q7 is a powerful vehicle that delivers a stellar driving performance. At Audi Fort Worth, we know that car owners in Fort Worth, Dallas, Arlington, and Grapevine want to keep their Audi Q7 in top shape so they can enjoy all it has to offer. We created this helpful Audi Q7 maintenance schedule to let owners know when they should bring their Audi in for routine services and checks.

Every 6,000 Miles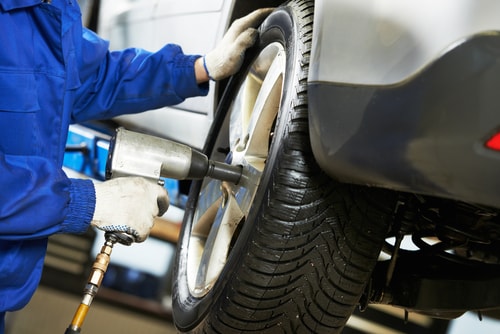 Routine tire rotations should be done every 6,000 to 8,000 miles depending on your driving habits. Tire rotations help to distribute tire tread wear and maintain optimal traction, which is helpful when you are driving in the rain or on sand. Regular tire rotations may also extend the life of your tires and prevent blow outs.  

Every 10,000 Miles
It is recommended that every 10,000 miles you change your engine oil and replace the filter. Engine oil is important to keep essential engine parts lubricated and cool. If your engine oil is low, then moving parts may start to grind against each other, causing wear and damage. If this occurs, then your engine will become less efficient over time. To ensure your engine continues to function properly, change your engine oil and replace the filter at the suggested intervals.  
Every 20,000 Miles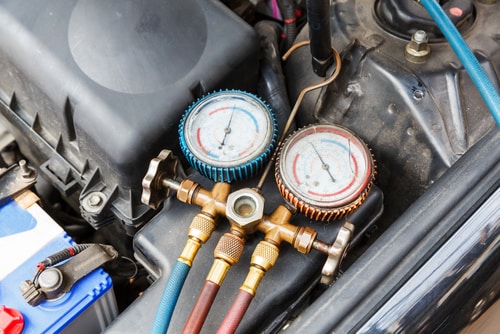 Every 20,000 miles, it is best to check the coolant levels in your engine and replace if necessary. Engine coolant works to help prevent your radiator from freezing in extremely cold temperatures and overheating in extreme heat. Making sure to check your coolant levels will help your engine stay in good condition.

Other inspections that should be performed at this time include engine checks for any leaks and damage. Also check the dust seals on ball joints and tie rod ends on your front and rear axle/suspension components.
Every two years you should change your brake fluid, too. You should also replace the dust and pollen filter.
Every 40,000 Miles
If you have a 4-cylinder Audi Q7, then you should replace your spark plugs every 40,000 miles. Failing spark plugs can cause slow acceleration, poor fuel economy, engine misfires, and even inability to start your car. Replacing your spark plugs at regular intervals will ensure that your Audi Q7 is performing correctly.
At this time, you may also need to replace your tires. However, if you are taking proper care of your tires with routine rotations and air pressure checks, then they may last longer. On the other hand, if you are driving in extreme conditions, such as sand, dirt, and mud, then you may need to change your tires earlier.
Every 60,000 Miles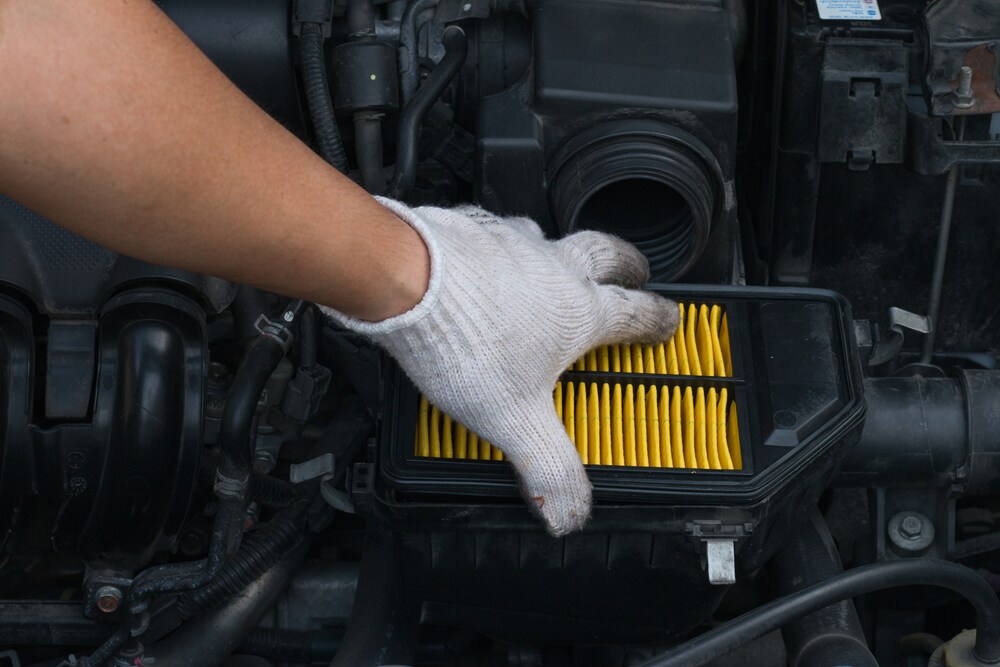 You should replace your air filter every 60,000 miles. Air filters prevent harmful dirt, dust, and debris from entering your engine. If your air filter is not working properly, you may have issues with reduced horsepower, unusual engine noise, and engine misfires. Therefore, it is essential you change your air filter regularly to ensure proper engine function.

If you have a 6-cylinnder engine, then you should replace the ribbed V-belt starter/generator and spark plugs at this time.
Schedule a Service Appointment Today!
Now that you are aware of what routine maintenance your Audi Q7 needs and when, it may be time to schedule a service appointment. At Audi Fort Worth, we feature a service center with dedicated and experienced factory-certified technicians. Our staff is happy to help you with all your maintenance needs from engine oil replacement to tire rotations. Drivers in Fort Worth, Dallas, Arlington, and Grapevine can schedule a service today!