There's no better way to celebrate a special time in someone's life than a unique gift and a card that can be cherished for years to come. At We Are 1976, you'll find a large selection of goodies that will put a smile on anyone's face.

In this community spotlight, you'll learn all about how We Are 1976 got started and what their unique paper goods gift shop has to offer. Let's get started by diving into the story of the Law family and their passion for graphic design!
We Are 1976: The Story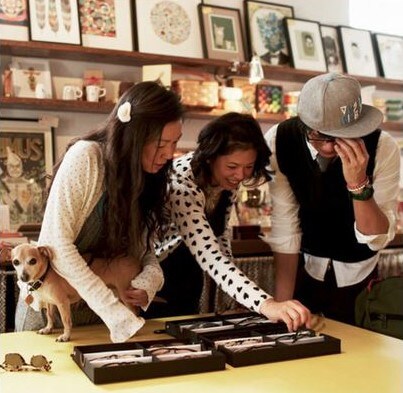 We Are 1976 was founded just over a decade ago as a one-stop shop for "objects that delight". This family-owned and operated gift store specializes in delicate and delightful goodies including paper goods of all kinds.

The Law family has long shared a passion for graphic design. Vynsie, Jully, and Derek Law took this shared passion and ran with it, which has grown into a new passion of helping their customers delight the special people in their lives.
What They Have to Offer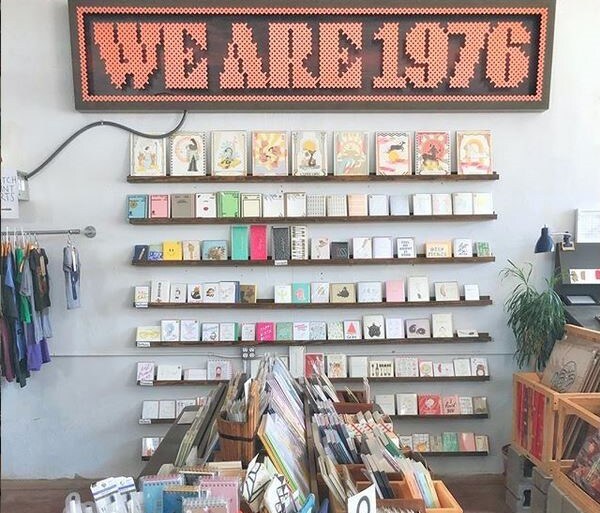 Inside this shop, you'll find greetings cards, art prints, stationery, homewares, and much more. Their main product is greeting cards, which you'll find dozens of in their store and on their website. Whether you need a birthday card, a card to congratulate someone special in your life, or a card that just reminds your partner how much they mean to you, We Are 1976 has a card for you.

We Are 1976 is much more than a gift shop, though. Their shop space also houses an in-house graphic design and letterpress studio. Here, customers can order a wide variety of custom paper goodies including personalized cards, event stationary, and branding products for new businesses.
Visit We Are 1976!
Next time you're looking for something special for someone special, stop by We Are 1976 to grab them a unique gift and card that will make their day. Be sure to follow them on Instagram and check out their Facebook so you stay up-to-date on the many unique items they have to offer in their shop!