As one of the most important parts of your vehicle, it's vital to keep an eye on your brakes for warning signs that they're getting old. In total, there are five common warning signs that you'll want to look out for. In this guide, we at Audi Fort Worth will go over all of them and explain what they mean. Drivers near Fort Worth, Dallas, Arlington, and Grapevine can read ahead to learn more!
The Dashboard Warning Light Is On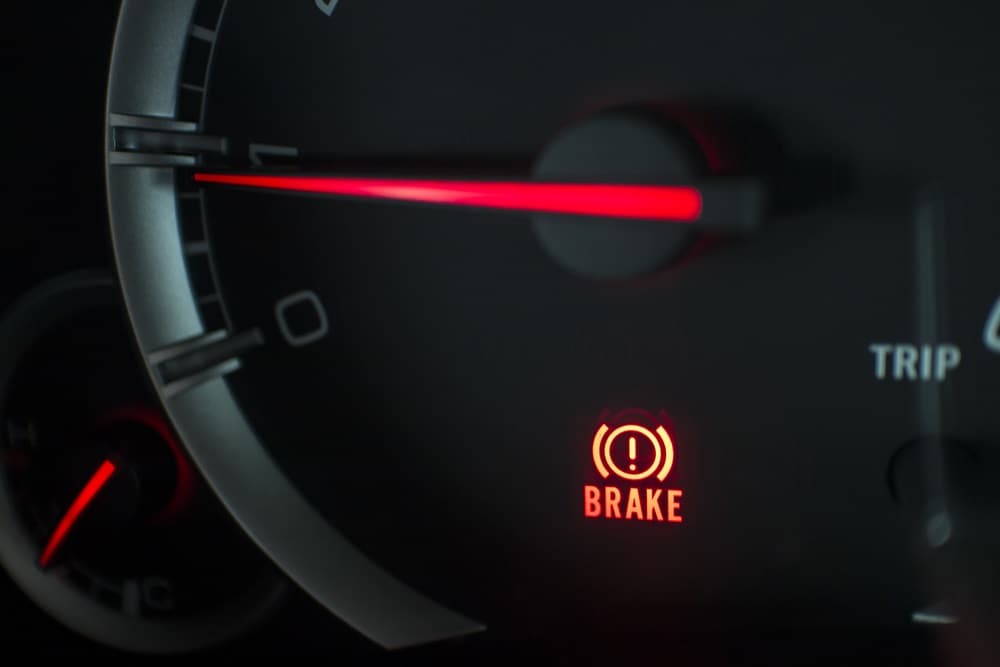 One of the easiest ways to spot problems with your brakes is when the warning light for your brake system lights up on your dashboard. This light will look like a circle with an exclamation point in it and parentheses around it. This dashboard warning light could come on for any number of reasons related to your brakes, so you'll want to have them looked at as soon as possible.
You're Hearing Unusual Noises When Braking
The next obvious sign that you'll experience is unusual noises coming from the brakes when you press down on the brake pedal. This noise can sound like grinding, screeching, squeaking, squealing, or even chirping. Typically, you'll hear it every time you brake if there's a problem with your brakes. Occasional sounds coming from the brakes, especially in instances of slamming on your brakes, are normal, however.
Your Brake Pedal or Vehicle Is Vibrating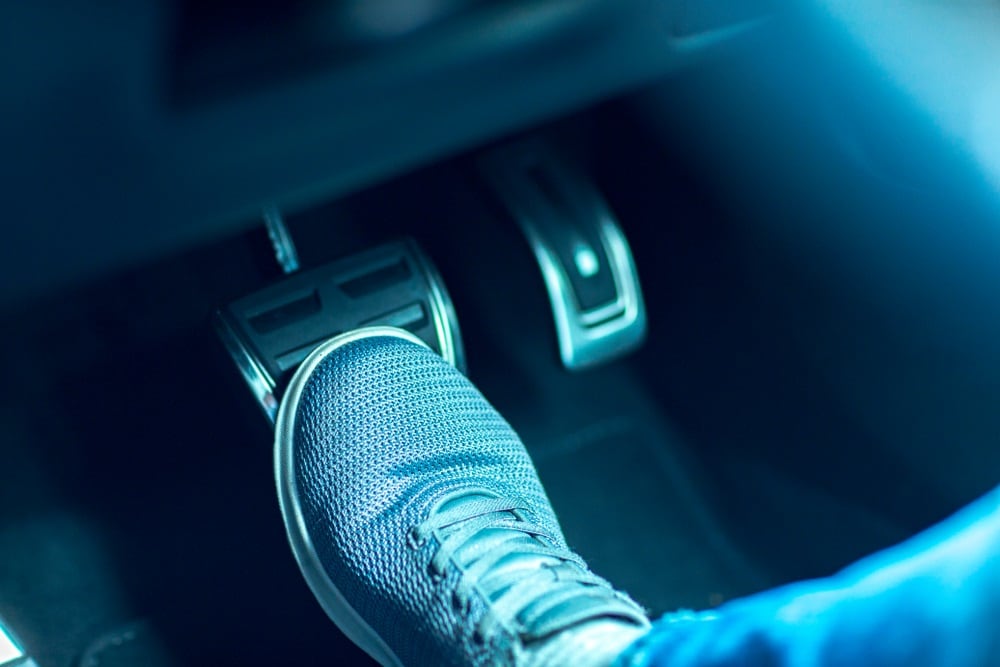 If your brakes are getting old, they can become warped, causing vibrating throughout the vehicle or just through the brake pedal when you press down on it. Either way, it's a clear indicator that your brakes should at least be looked at to ensure there isn't a bigger problem going on.
It Takes Longer to Stop or Slow Down
Increased reaction time, or taking longer to stop or slow down when you brake is another big warning sign that it's time to get new brakes. This is also referred to as mushy pedal syndrome because it almost always requires you to press down much harder on the brake pedal in order to stop or slow down.
Your Vehicle Is Pulling to One Side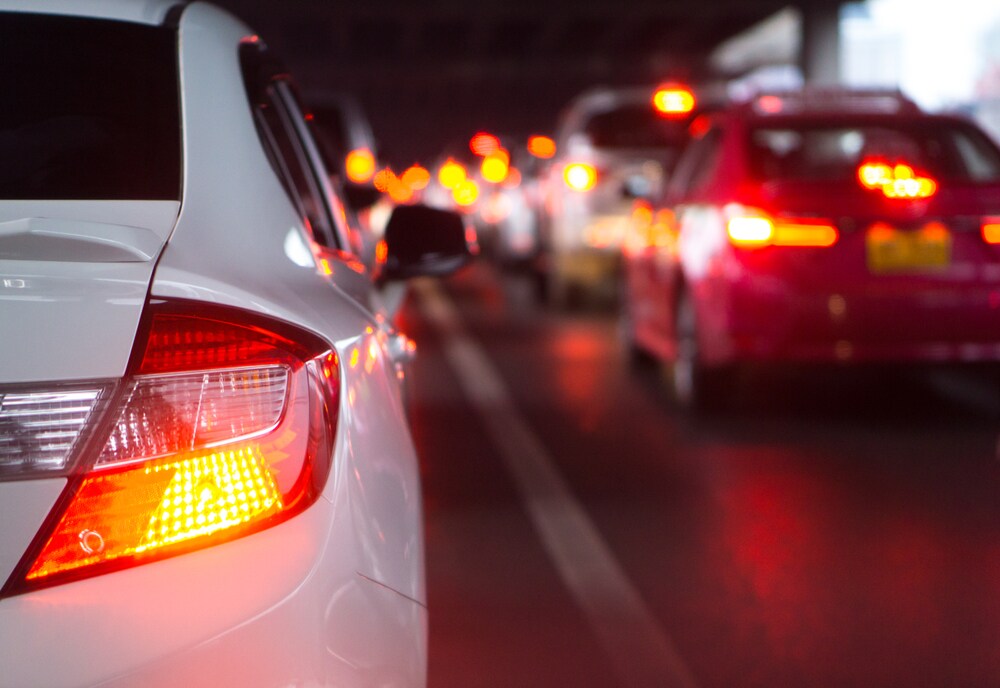 One final warning sign to watch for is your vehicle pulling to one side. This means that your vehicle is veering to one side or the other without you turning the steering wheel-you don't even need to be pressing down on the brakes for this to be happening. This warning sign is usually indicative of warped brake rotors.
Think It Might Be Time for New Brakes?
We at Audi Fort Worth hope that you got all the information you were looking for about bad brake warning signs. If you think it's time for new brakes after reading through this guide, we're more than happy to help.
Drivers in the Fort Worth, Dallas, Arlington, and Grapevine areas can easily schedule their brake replacement appointment by giving us a call at our service center or scheduling maintenance through our website. We look forward to working with you!