With Valentine's Day just around the corner, we have you covered with the perfect gift to give that special someone!
Kubes Jewelers
Facebook | Twitter | Instagram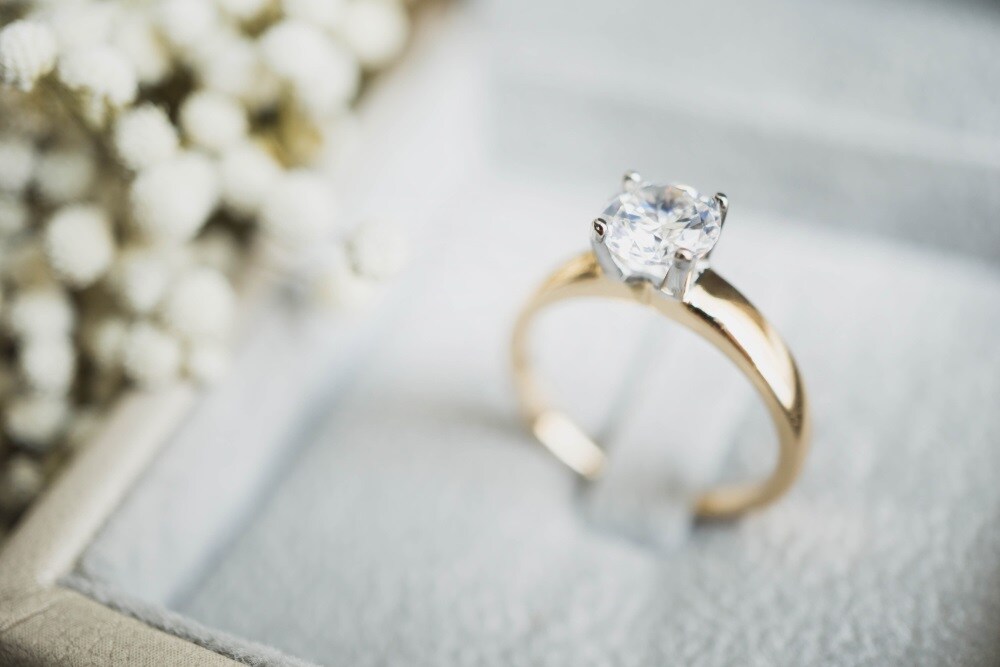 The family-owned Kubes Jewelers provides friendly service as you look to find the piece that matches your significant other's style. With GIA Graduate Gemologists and GIA Diamond Graduates, you can use their expertise as you shop for that piece.
Search through their variety of rings, earrings, necklaces, and bracelets and let Kubes Jewelers help you pick out the perfect Valentine's Day gift!
And if you have a specific design in mind for the piece you want to get, they can help guide you and create a one-of-a-kind custom design.
Fort Worth Florist
Facebook | Twitter | Instagram
This Valentine's Day get the classic gift of beautifully arranged flowers from Fort Worth Florist. You can get one of their eye-catching arrangements created just for you by one of their talented designers.
They have a variety of roses with various arrangements that are perfect for the occasion. Or order their Kissable Tulips, which they specifically designed for the holiday.
After you are done searching their range of floral gifts and bouquets and picked out the one you want to get, they will deliver them for you!
Fort Worth Fudge and Toffee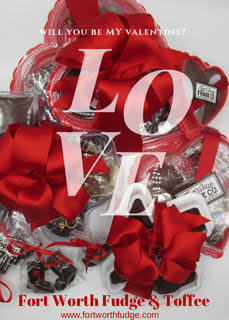 Your significant other will love the smooth, creamy richness of the fudge at Fort Worth Fudge and Toffee. And no matter what flavor they enjoy, you will be able to find a fudge that matches.
From classic flavors to their specialty creations like Pistachio Cream Cheese, Woopie Pie, and Cherry Amaretto, they offer a variety of different types of fudge. And along with their fudge, you can order their truffles, flavored popcorn, brittle, or any of their other delicious fudge-inspired desserts and fun novelty items - all uniquely crafted for your sweetheart..
You can stop by to get your fudge or order right online to have your gift of fudge delivered.
Follow Our Helpful Gift Guide This Valentine's Day
Show your significant other how special they are to you with the perfect gift this Valentine's Day!