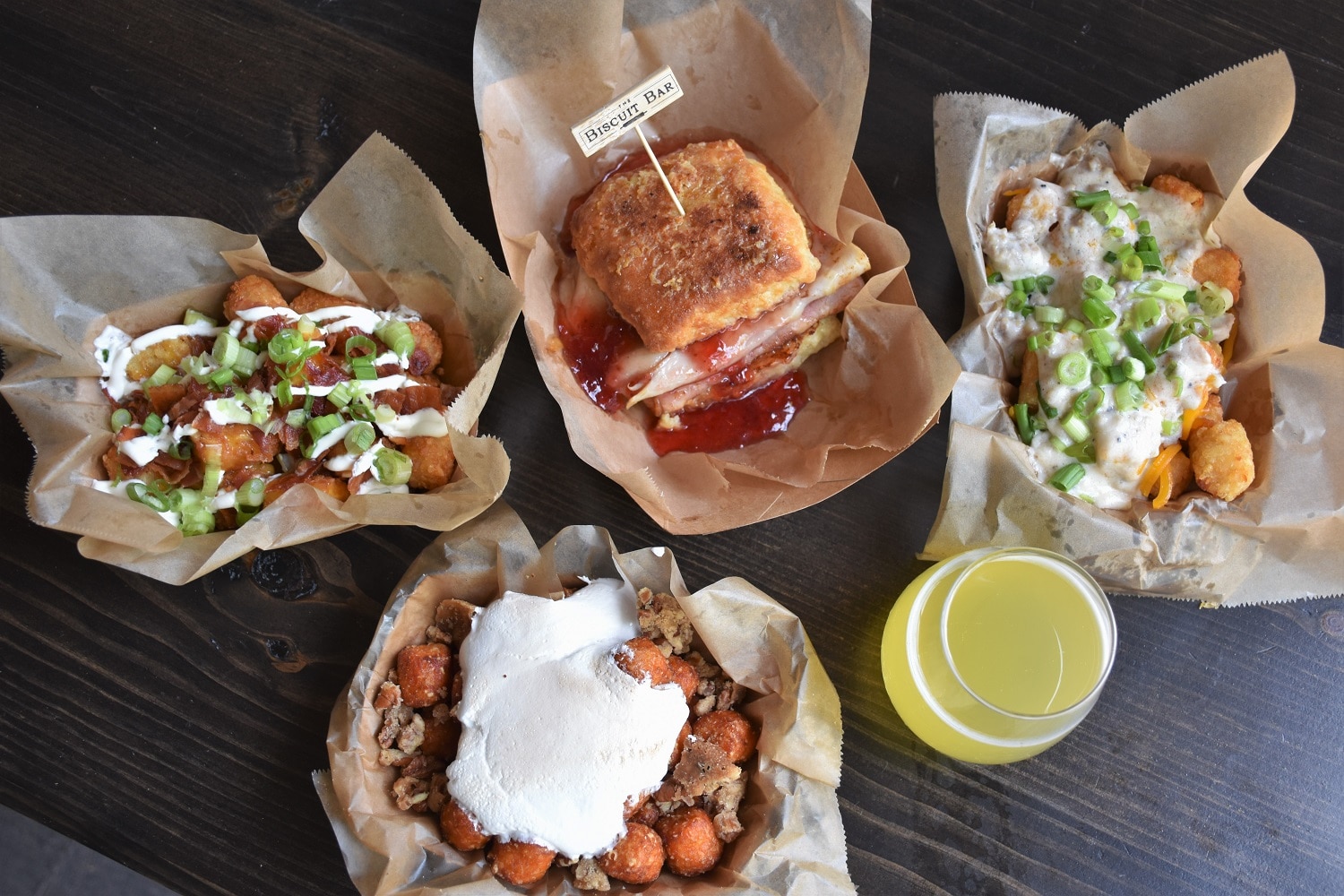 There's nothing like a hot, fresh, and flakey biscuit. The Biscuit Bar has changed the biscuit game with their perfect-every-time biscuits and array of one-of-a-kind biscuit concoctions. Read ahead to learn more about what the Biscuit Bar is serving up!
The Biscuit Bar Story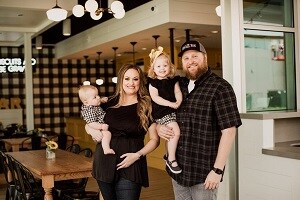 Jake and Janie Burkett, like many other families of the South, have depended on comforting homestyle cooking to lift their spirits through some of life's toughest times. One such dish that they just couldn't get away from is biscuits.
This couple harnessed the power of a hot and flakey biscuit by perfecting their own homestyle recipe and intends to share it with the world through the Biscuit Bar. They're constantly experimenting with new biscuit dishes, but one thing will never change-their drive to see the joy on their customers' faces when they chow down on them.
Their Extensive Menu
The Biscuit Bar offers biscuiteers a vast and varied selection of sweet and savory biscuit treats to choose from. Keep things old school with biscuits smothered with homemade sausage gravy or a Hot Hot Chicken sandwich featuring Nashville-style hot chicken, dill pickles, and house ranch.
Sate your sweet tooth with a Hot Chocolate Biscuit, which features fresh and flakey biscuits that are drowned in traditional Deep South chocolate gravy and toasted marshmallow fluff.
Pair your biscuit with a side of tots and dress them up with a wide variety of yummy toppings. Southern Style offers homemade sausage gravy, cheddar cheese, and green onion, while Holiday Style brings tidings of good cheer in the form of toasted marshmallow and brown sugar & pecan streusel.
Wash it all down with one of the cocktails and beers they keep on tap. Opt for a Dallas Blonde during lunch or one of their brunch favorites, such as a mimosa, a Bloody Mary, or a Biscuit Bar signature Brunch Punch.
Chow Down on a Biscuit!
Whether you're craving something savory, something sweet, something simple, or some unique combination of the three, the Biscuit Bar is the way to go. Stay up to date on what's hot out of the oven by connecting with them on Facebook and Instagram!