There's nothing quite as satisfying as a sweet treat. Whether it's dessert after a big dinner or a reward at the end of a long week, sweets are something to relish. For your special occasions (or occasions when your sweet tooth is out of control), you have three great places to choose from in Fort Worth.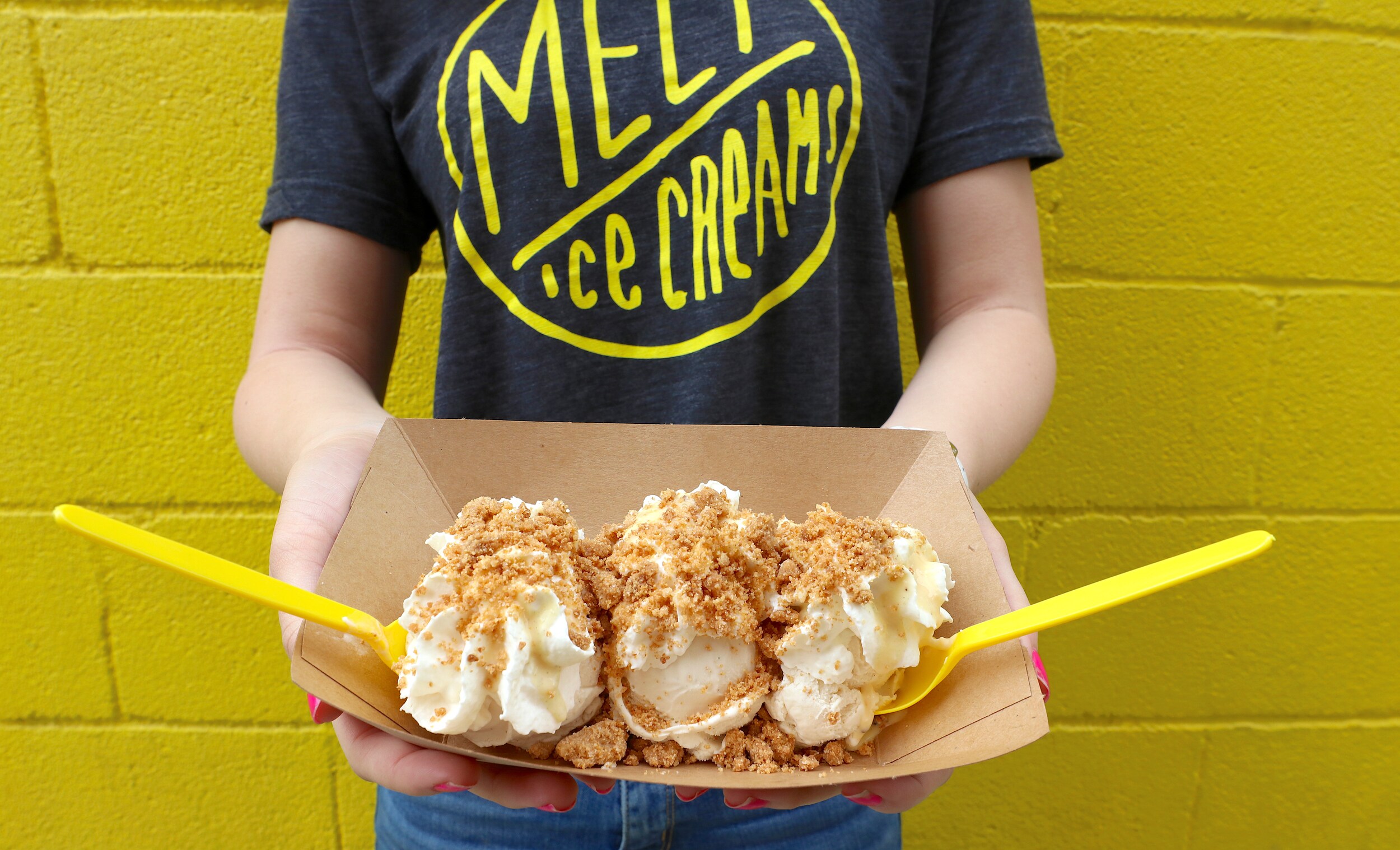 Read ahead to learn more about what's in store for you at Melt Ice Cream, Sweet Sammies, and Woolley's Frozen Custard!
Melt Ice Creams
Melt Ice Creams is much more than an ice cream shop that serves up a variety of uniquely delicious ice cream flavors. This shop was founded on making the world a happier place one scoop at a time because they believe that treats can change your day and your day can change the world.
Part of the fun at Melt is that the menu is forever evolving. While you'll still be able to indulge in traditional favorites like vanilla and chocolate, you can also get excited for what each new season might bring.
Sweet Sammies
What's better than sweets? Sweets that come in a build-your-own-sandwich form. Sweet Sammies takes deliciousness to the next level by making the whole menu about you. When you go into Sweet Sammies, you'll have thirteen varieties of freshly baked cookies to choose from and twelve scrumptious ice cream flavors to scoop in between them.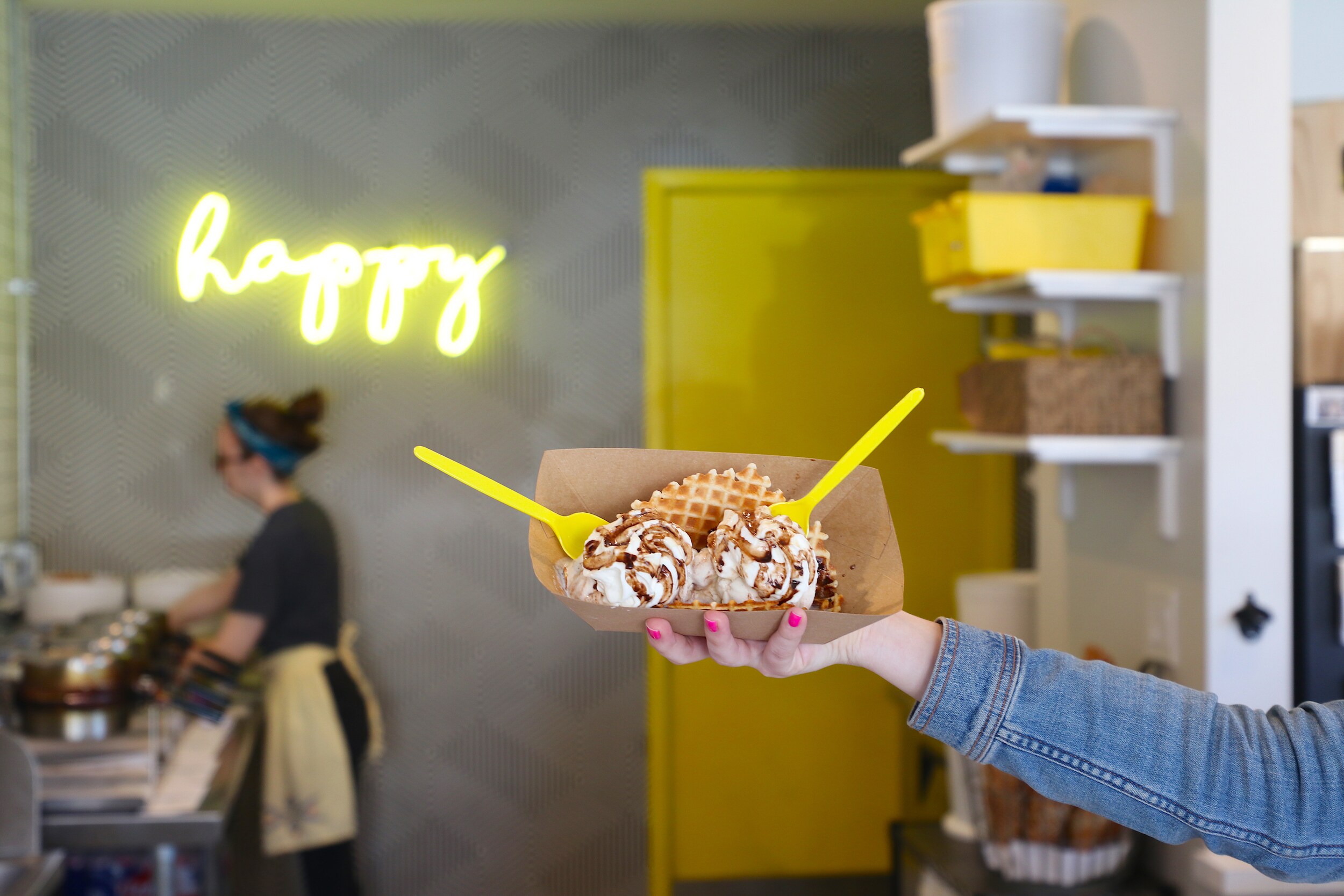 Opt for a Peanut Butter Chocolate Chip and Buttered Pecan sandwich, or a traditional Chocolate Chip and Homemade Vanilla sandwich. Still not enough sweetness? Pair your sandwich with a milkshake or malt.
Woolley's Frozen Custard
Frozen custard originated on Coney Island in New York City. Woolley's Frozen Custard was founded to bring that east coast sweetness to northern Texas. This frozen custard shop uses an old fashioned style custard machine to crank out fresh custard daily with a unique flavor each week.
Woolley's lets you get your custard in all kinds of different ways including in concretes, with toppings in a sundae or split, or just by the scoop. Branch out with one of their unique custard cakes or frozen custard pies.
No matter what kind of sweet treat you're craving, these three places are sure to have something for you.