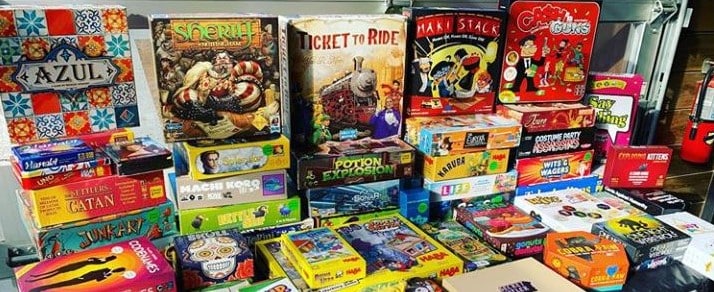 Board games are one of the best ways to spend a night in with friends and family. But what if you could theoretically combine this with everything that makes a night out on the town great? That's exactly what Game Theory has to offer those in the Fort Worth area.

On this page, you'll learn more about what Game Theory is all about, including their humongous game selection, fully stocked bar and kitchen, and more. Read ahead to find out more!
The Philosophy Behind Game Theory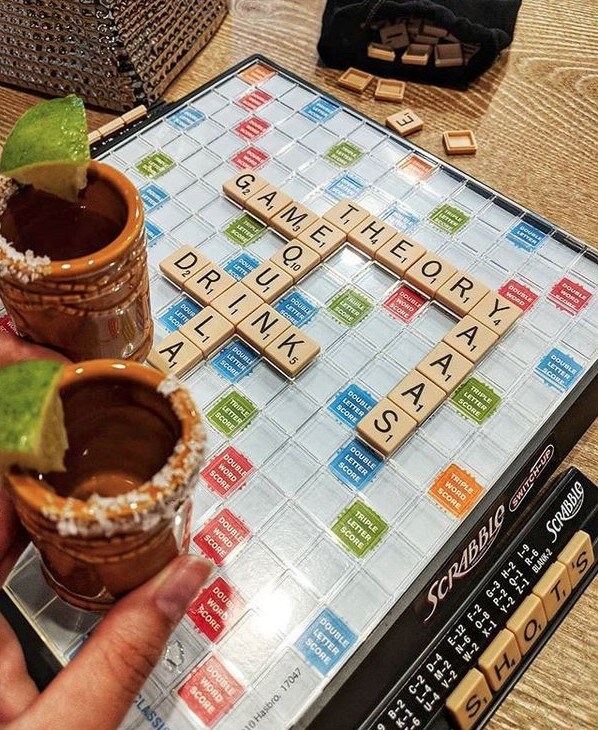 Game Theory was founded by two life-long game lovers that were passionate about sharing their fervor for board games. They created this space to give gamers of all kinds the space and tools to create and explore fantasy worlds or let off some steam with a silly board game.

How the Game Theory Experience Works
The Game Theory experience starts with selecting a game from their selection of over 500 board games, which includes classic games like Monopoly, unique games like Maki Stack, and meticulous games like Dungeons and Dragons. Settle in with a game you've loved all your life, or try a new game using their helpful Game Guides.
After you're set up with a game that you and your group will love, grab some refreshments to really get the fun going. As you play, you can chow down on fried pickles, mini pies, chips with white cheddar queso, and much more. Be sure to leave room for one of their many delicious, handmade cocktails.  
Enhance Your Next Special Occasion at Game Theory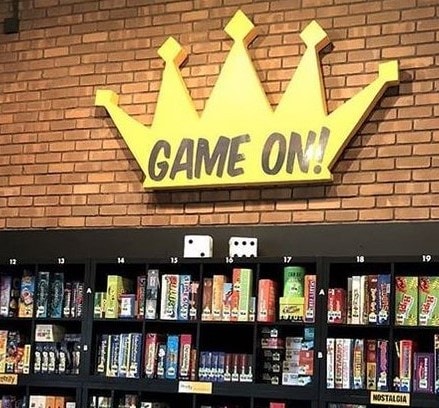 If you're looking to spice up your next birthday or holiday party, consider booking Game Theory's special party room. Not only will this set you up with a private space for you and your loved ones to enjoy, you'll also be able to bring your favorite games from home if you'd like.

Ready for Your Next Board Game Get-Together?
As you can see, there's something for everyone at Game Theory. Connect with them on Facebook and Instagram today to get a closer look at what they have to offer and stay up to date on any special events they may be having!