Welcome to our free eBook library at Audi Fort Worth! At our dealership, we pride ourselves on providing shoppers in the areas of Fort Worth, Dallas, Arlington, and Grapevine with all the resources they need to have the best car-buying or leasing experience possible. Read ahead to learn more about what our free eBooks have to offer!Our Many Helpful eBooks
Research is one of the most important steps of the car-buying or leasing process. In order to find the perfect vehicle for you, it's important to explore all of your options and go into the process with a clear understanding of what's ahead.
Buyer's Guide to the Audi Q5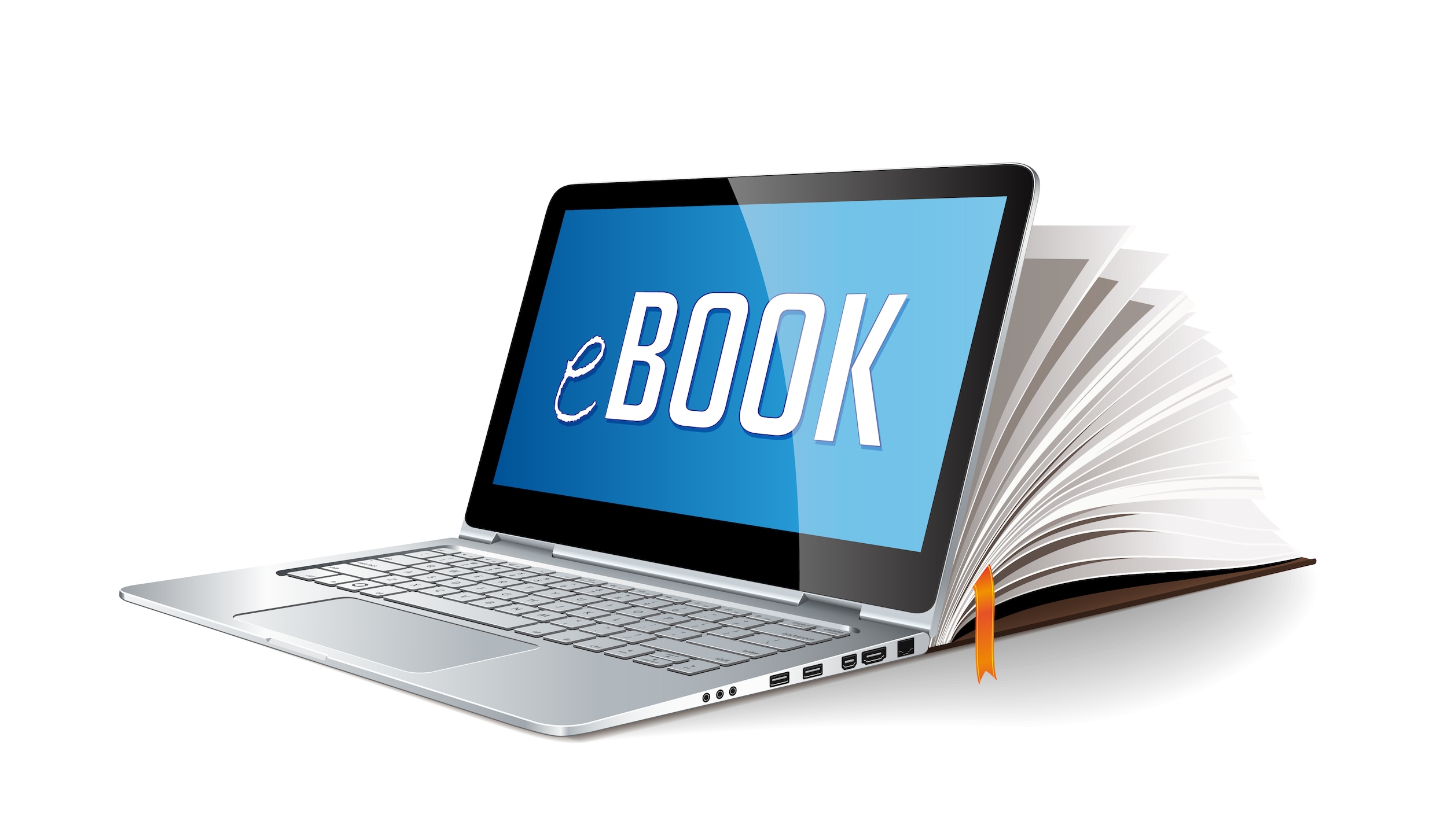 To help make the research portion of your experience as easy and enjoyable as possible, we at Audi Fort Worth have put together this convenient and free Audi eBook library, which includes:
Detailed model reviews that give you an overview of what a specific model has to offer
Trim level comparisons that are designed to help you narrow down your search even more
Financing guides that help you determine the best financing option for you
How-to guides that can help with all facets of the buying process and vehicle ownership
Taking advantage of our many free Audi eBooks will help you prepare for the buying or leasing process and zero in on the perfect vehicle for you.
Taking the Next Exciting Step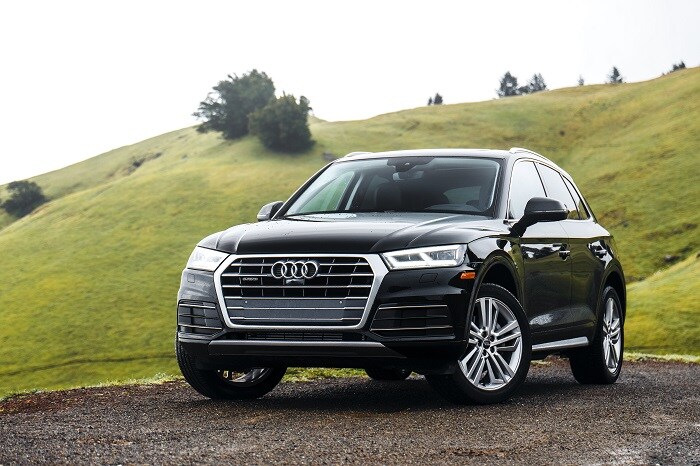 After you've done all of your next-car research using our many free Audi eBooks, our team of professionals at Audi Fort Worth is ready to help you take the next exciting step towards ownership. At our dealership, we offer an expansive selection of new and used models to choose from, a friendly finance team, and service center.
Get Started on Your Research!
Now that you have a better idea of what our free Audi eBooks have to offer, we hope you're ready to dive in and get started on your research. Take advantage of as many of our free eBooks as you'd like. Then, shoppers in the areas of Fort Worth, Dallas, Arlington, and Grapevine should give us a call at Audi Fort Worth to schedule a test drive!