There are plenty of places to take the family for a fun day together around Fort Worth. Next time you are looking for a fun day spent together, head over to one of these places.
Fort Worth Botanic Garden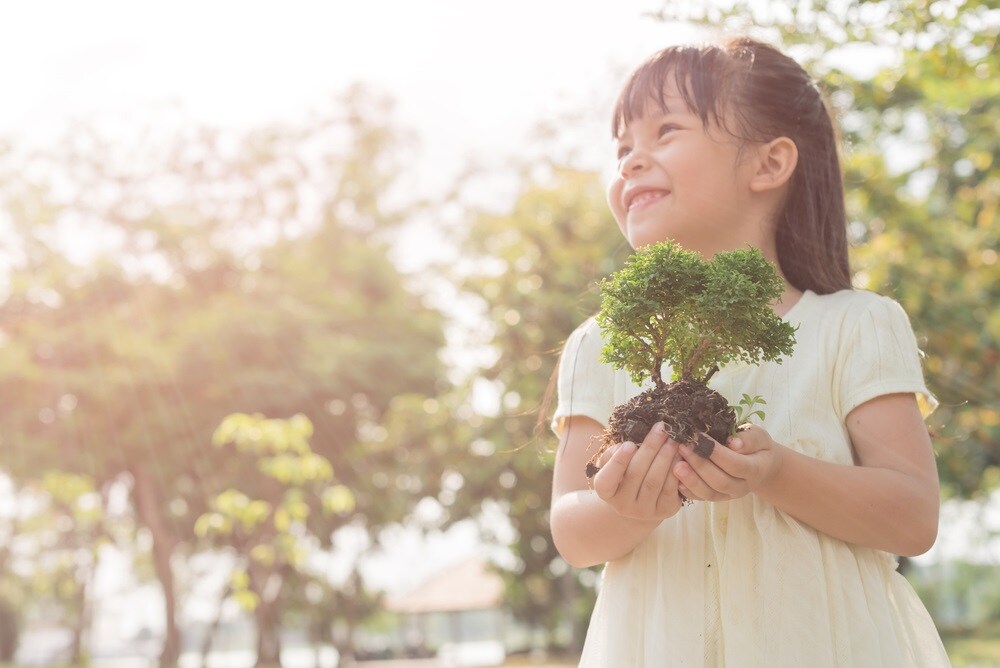 Enjoy a nice day walking around the Fort Worth Botanic Garden. With a variety of plants and flowers spread throughout the grounds, there will be plenty of good spots for some photo opportunities. Check out the Rain Forest Conservatory to see exotic flowering plants and the Japanese garden that has Koi fish within the ponds.
You'll also want to take the young ones to the Native Texas Boardwalk. This elevated walkway acts as an outdoor classroom. Along the path, there are 13 educational stations for the kids to enjoy an interactive way of learning about nature. This includes speaking tubes, balance beams, and a hollow log.
Fort Worth Stockyards
The Fort Worth Stockyards provide you with a glimpse into the rich western heritage of the Fort Worth area. Each day, you can see the herd of 16 Texas Longhorns perform a real-life cattle drive.
There are also other attractions for everyone to enjoy. Get a fun family portrait at the Jersey Lilly Photo Parlor and let everyone dress up in genuine period costumes. They have a petting zoo with an assortment of animals that your kids can pet. You can even take a scenic horseback ride along the banks of the Trinity River. You'll also want to test your teamwork within the Cowtown Cattlepen Maze!
Rockwood Go-Karts & Golf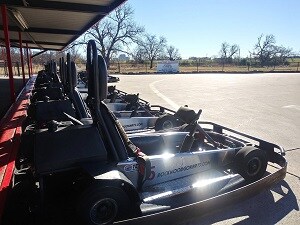 Looking for some friendly competition with the family? Race around the track here at Rockwood and see who can cross the finish line first! Open seven days a week, you can stop by any day that the weather is nice for a thrilling race.
After the excitement of go-karting, head over to their mini golf course to keep the fun day of competition going. Their mini golf course is built to challenge all skill levels. Uniquely designed, this mini golf course isn't like your other traditional courses. Each hole presents a new obstacle and you'll have to figure out the best way to make it to the hole!
Plan a Fun Day Out with the Family
Make memories that will last a lifetime with the family at one of these fun, interactive activities in Fort Worth!