Today, shared workplaces are also as common as coffee shops. At Craftwork Coffee Company, you'll see the two collide with a cozy space, an array of delicious coffee drinks to enjoy, and a hard-working community unlike any other. In this community spotlight, you'll learn more about what this spot has to offer coffee enthusiasts and remote workers alike!
Craftwork Coffee Co.: A Workspace like No Other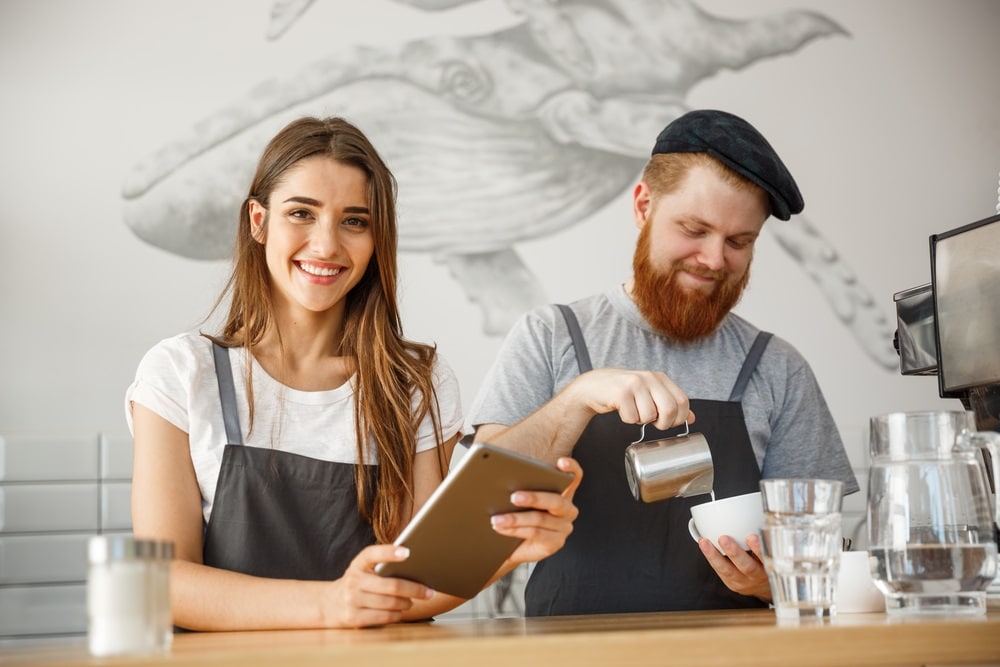 Craftwork Coffee Company was founded with the concept of community in mind. Remote work has never been more popular, but the Craftwork team doesn't believe that working remotely shouldn't hinder you when it comes to the exciting social aspects of professional life. That's where their four coworking coffee shop locations come in.
At each location, you'll have access to a variety of memberships and types of coworking spaces to choose from. Opt for a solo suite for independent work, a team office for a small group, or a social membership which places you at a community worktable where you can meet and mingle with other remote workers.
No matter which membership you pick, you'll have a variety of perks to enjoy like 24/7 access, conference room access, special membership events, a private kitchen, and more.
Something to Sip on While You Work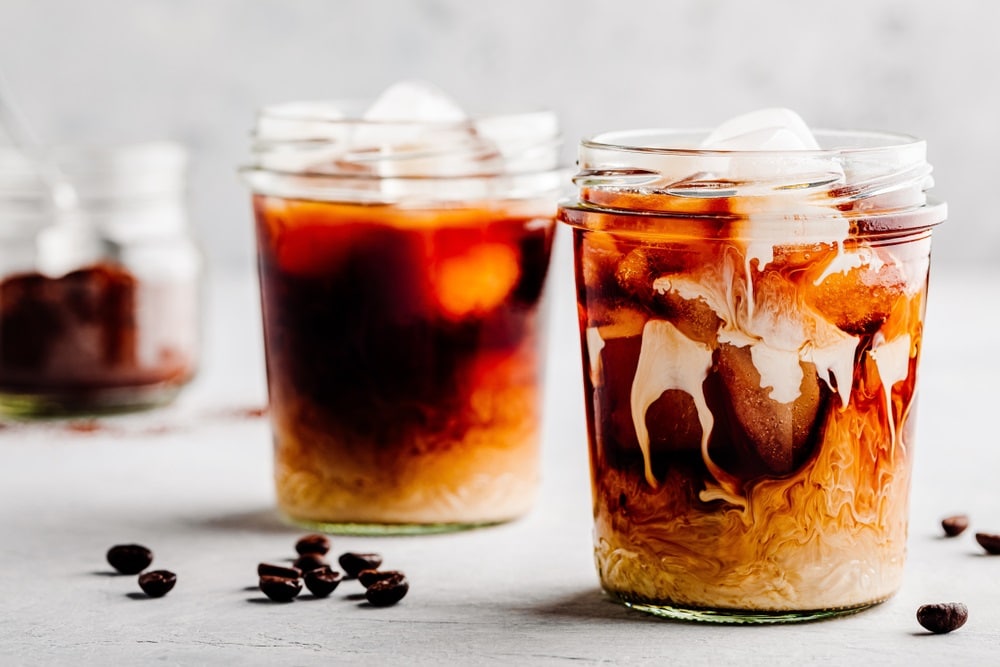 Craftwork Coffee Company is a coffee company after all. They're equally as dedicated to the fuel that keeps you going as they are to the space they provide you to work in. They keep things simple with one size and a condensed selection of classic and unique coffee drinks.
Get your morning started on the right foot with an espresso, a cold brew, or a chai latte. You can also opt for a variety of specialty drinks that they make by hand or a hot tea to help you relax at the end of your workday.
Become a Part of the Craftwork Community!
See what Craftwork Coffee Company is brewing up for yourself by getting in touch with them on Facebook and Instagram. Then, stop by for a coffee or book a tour to see how you can fit into the Craftwork coworking community!