Overcoming addiction is hard. Whether you yourself have an addiction problem or you have a family member or friend struggling to overcome their addiction, often it's good to consult outside help that can help you or your loved one get back onto the right track. At the Recovery Resource Council in Fort Worth, you can rest assured that they will have the resources and services you need to beat addiction.
---
About the Company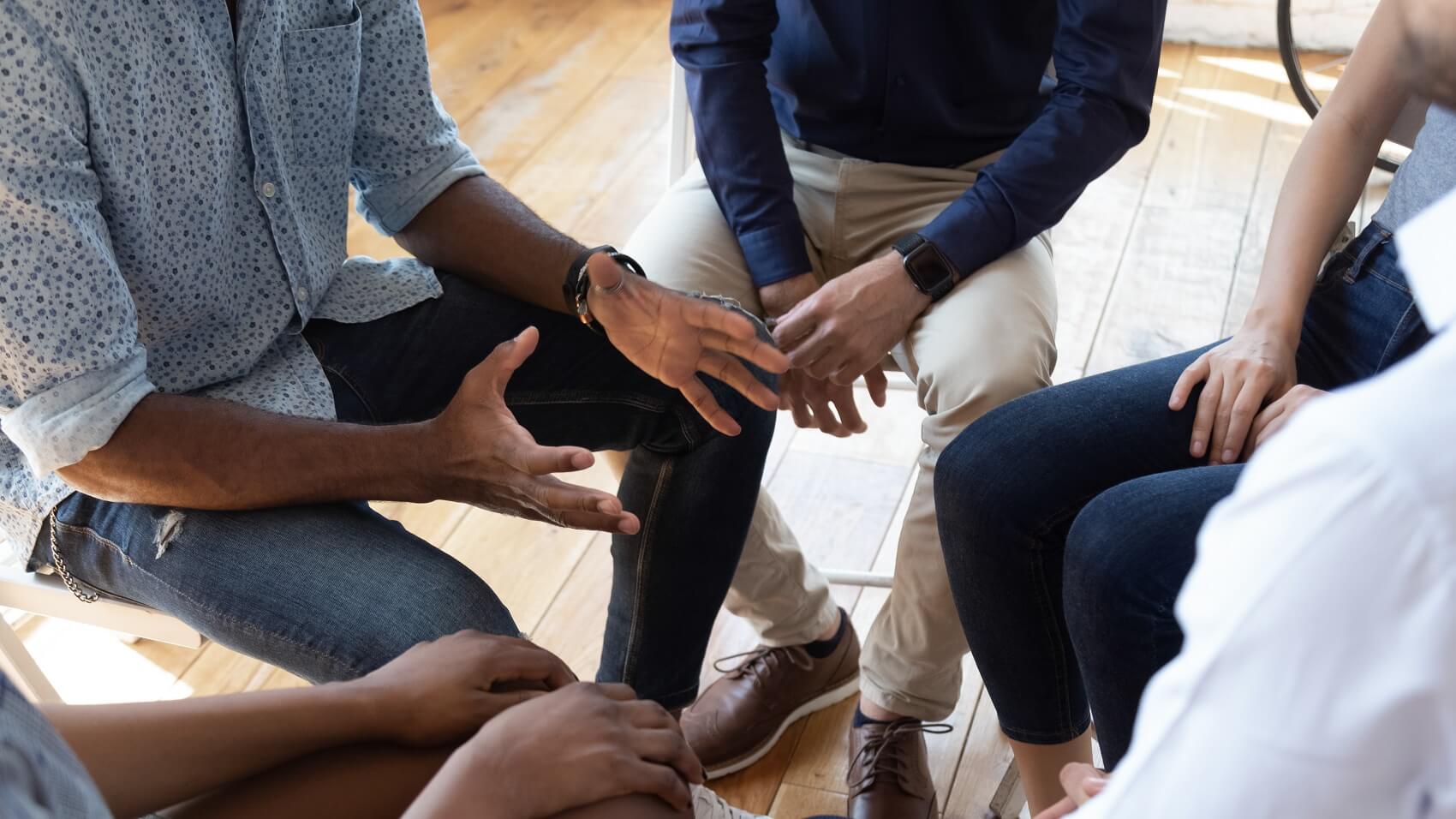 Recovery Resource Council is a 501(c)(3) nonprofit organization that after having merged with the Dallas Council on Alcohol and Drugs in November 2018, now proudly serves 19 North Texas counties. With over 70 years of experience and excellence, the staff are well equipped when it comes to helping their patients overcome alcohol and substance abuse. They are accredited by the Joint Commission in Behavioral Health and have a long history of providing behavioral health services.
Knowing that addiction comes in many forms and can have several factors, the staff at Recovery Resource Council are non-judgemental and provide specialized care for every person they meet, as well as being able to address any mental health issues.
---
Services Provided
In addition to providing addiction treatments such as outreach, screening, information, and referral services, the Recovery Resource Council also provides trauma and evidence-based outpatient treatment, both virtually and on-site.
In 2013, Recovery Resource Council also launched their program, Enduring Families, which provides a range of counseling and support services for military veterans and their families. The program is specialized for every family's unique needs and can help with PTSD, depression, anxiety, and addiction, and can facilitate better decision-making skills and parenting.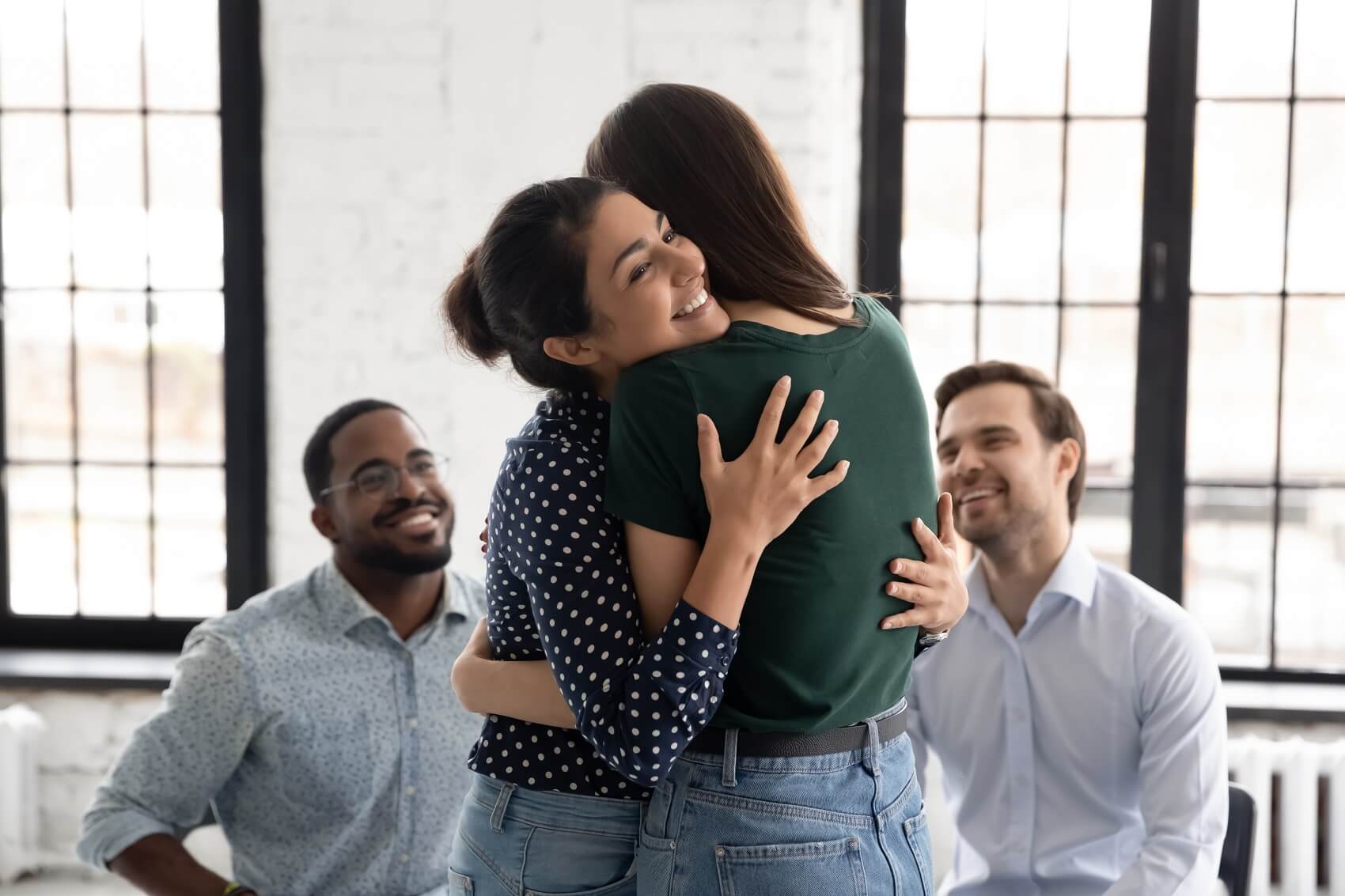 In April 2016, the Enduring Families Veterans Counseling Center was launched and provides individual counseling, marriage counseling, family therapy, play therapy, group counseling, and referrals. The staff are well-equipped and understand the problems that veterans and their families face and so the services in this program are offered with no costs to the veteran or family. They also provide housing and rehousing to the homeless, in particular to low-income veterans.
Another program offered at the Recovery Resource Council is a prevention and education program provided for both youth and adults. The youth prevention and education program focuses on classes that take place in schools, camps, and neighborhoods where the children are located. The adult education program focuses on DUI classes, community outreach, and coalition building. These services are provided on-site and virtually.
---
Volunteering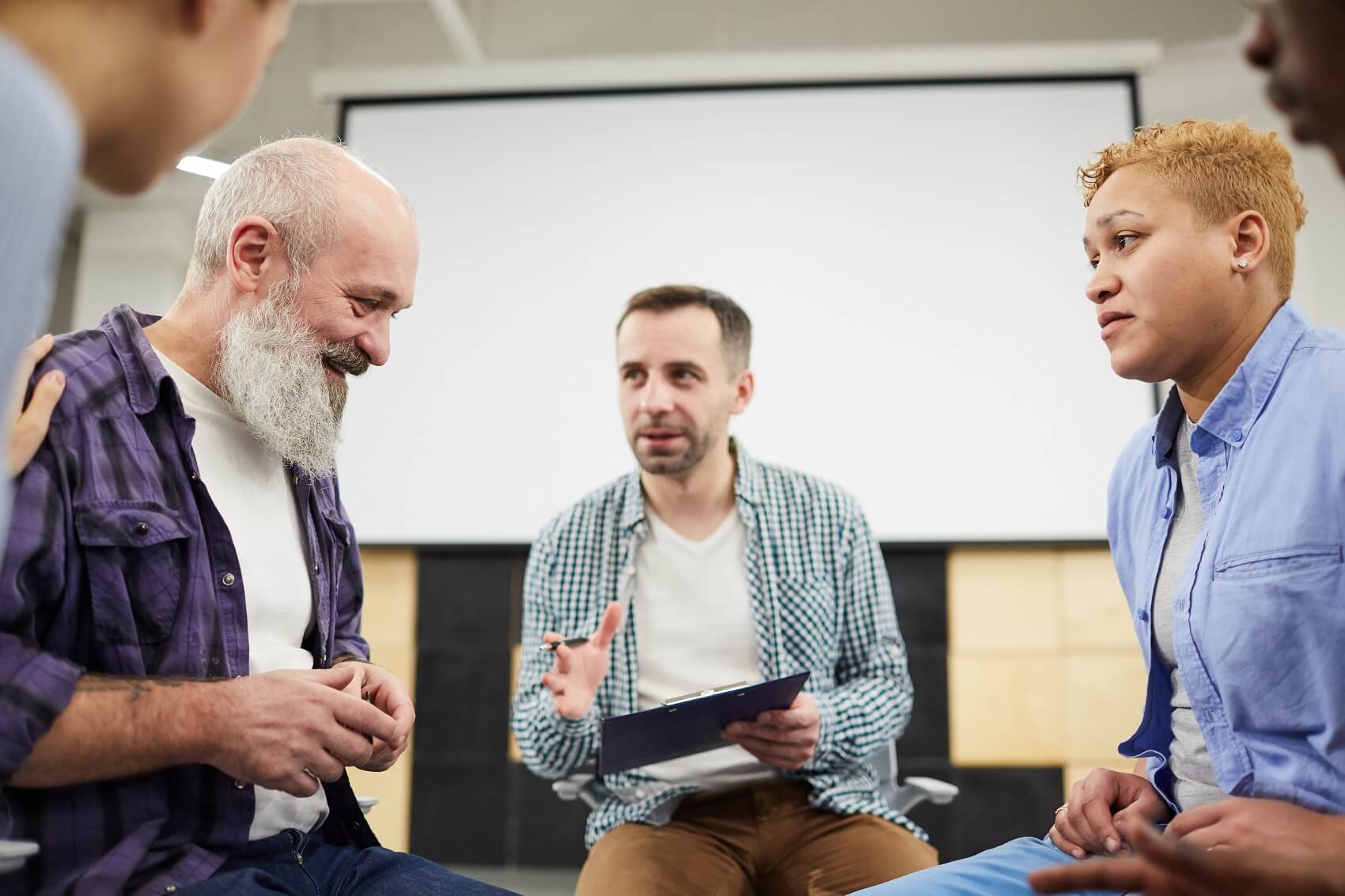 Even if you or a loved one isn't in need of any of the services provided by the Recovery Resource Council, you can still volunteer your time and know that you're helping people in your community. Some volunteering options include: mentoring, working on homeless/women's programs, clerical work, helping staff, becoming a camp counselor at Camp L4, or any other special volunteering events.
They welcome any skills or talents that you can bring and encourage you to volunteer and make a difference!
---
Join the Recovery Resource Council!
Whether you're in need of the services provided by the Recovery Resource Council or are interested in volunteering, give them a call. You can also visit their Facebook!