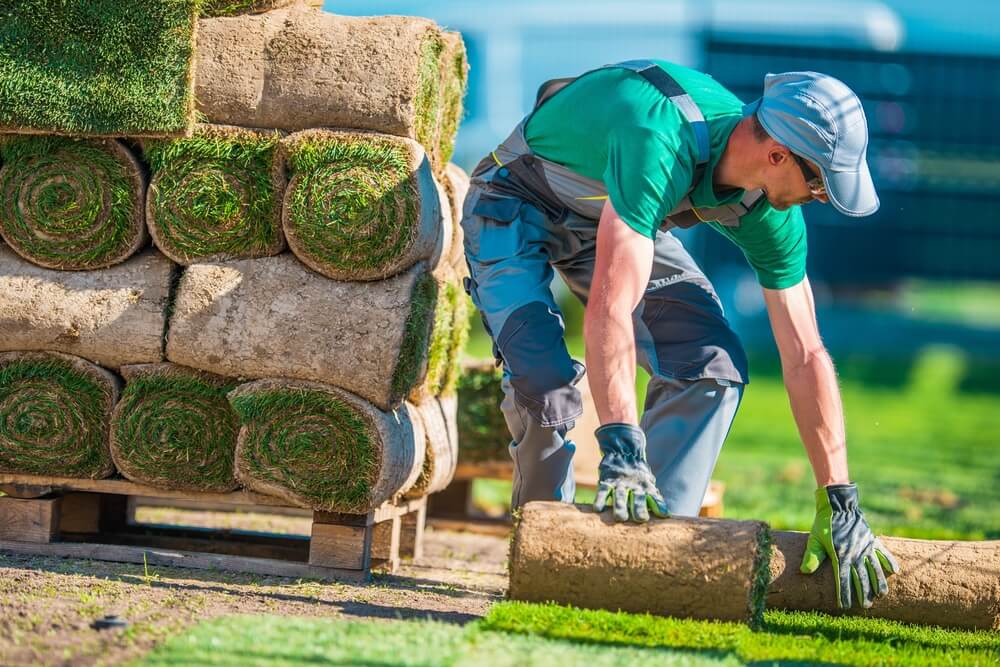 Are you a resident of Fort Worth, Dallas, Arlington, or Grapevine looking for the ideal way to spruce up the exterior of your home or business? Fossil Creek Farm and Nursery might be just the place for you to check out. This family run farm offers a variety of trees, plants, and landscaping services. With their help, you're bound to be able to find the perfect fit for whatever project you have in mind.
Trees
This eight-acre farm is stocked with over 3,000 trees in order to provide customers with a wide variety of choices. Whether you're looking for something to really bring attention to your front lawn, a full-bodied tree to provide some shade for when the sun is at full blast, or that missing piece to bring it all together, the folks at Fossil Creek Farm are confident that they can help you find the right fit. Their selection includes Magnolia trees, Oak trees, Windmill Palm trees, and a wide array of fruit trees.
The Nursery
The nursey at Fossil Creek Farm makes use of more than 10,000 square feet of greenhouse space. Their knowledgeable team members will be happy to assist you in finding the right plants for your particular needs. Apart from the plants themselves, they offer you such necessary gardening aides as mulch in bulk, fertilizers, and pest control products.
If you're looking for charming decorations with which to adorn your landscape, you'll browse through a broad assortment of trellises, benches, pottery, and water features that are sure to do the trick.
Landscaping Services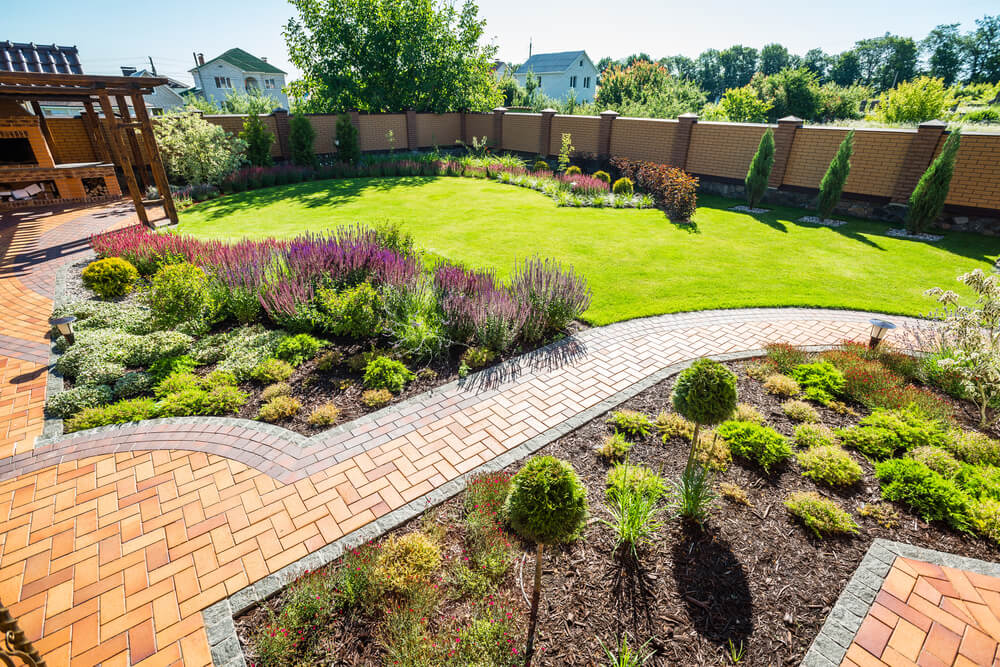 The landscaping services you'll find at Fossil Creek are there to help make your outdoor dreams come true. They include landscape design and construction. Plus, if you're interested in rejuvenating your outdoor space, they can take care of that for you as well. Here are some of the services you can count on them to provide:
New home landscaping with trees, shrubs, and flowers
New home irrigation design and installation
New pool landscaping
Stone borders for flowerbeds
Irrigation repair or re-route  
Go to Fossil Creek Farm and Nursery's Facebook page to take a look at all the vibrant colors on display!
Discover Fossil Creek Farm and Nursery Today
Now that you know Fossil Creek Farm and Nursery is out there, it's time to see for yourself all that they have in store for you. If you're in Fort Worth, Dallas, Arlington, or Grapevine, be sure to make a point of stopping in soon. They'll be happy to see you.