Yoga has been elevating lives for nearly 5,000 years, so there's no wonder why so many people flock to this form of exercise time after time. It not only helps you reach your fitness goals, but it also provides a clear state of mind, allowing you to take life by the reins.
Whether you're a long-time yogi or are just now venturing into this form of working out, we have the best yoga studios in Fort Worth for you to try. Get ready to sweat and just feel better when you visit any one of these facilities.
Just Be Well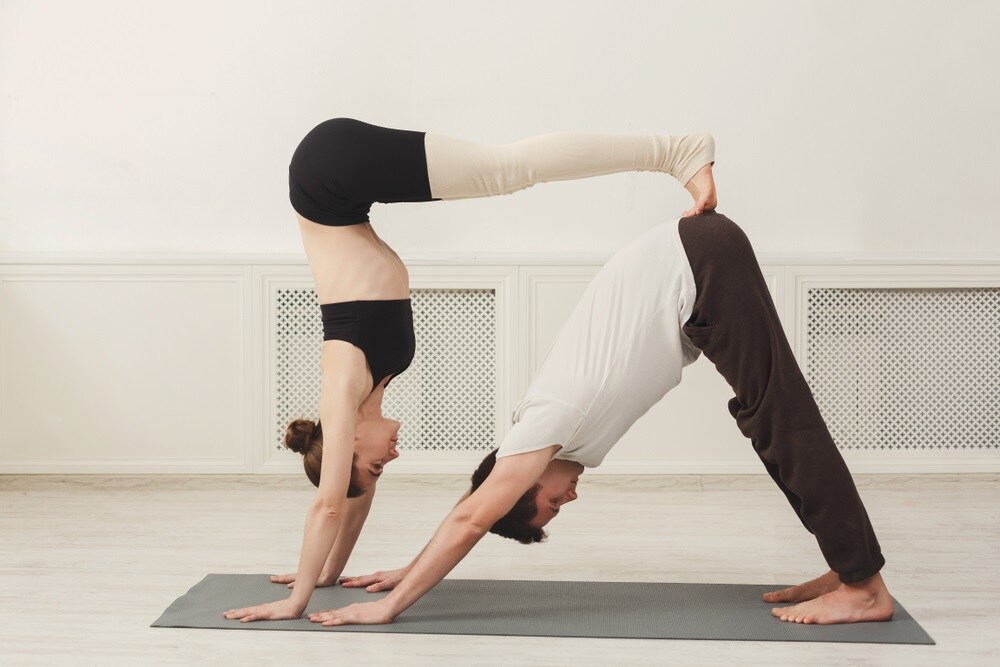 Just Be Well specializes in aerial yoga and movement, combining different forms of exercise for an overall great experience. Their unique classes feature solo and partner yoga and focus on a wide range of processes, allowing you to choose what fits you.
From foundation classes to courses that help with strength, alignment, relaxation, mobility, and more, they have something for every fitness level. They also offer aerial and acro yoga for a fun and excitement workout.
The Sanctuary Yoga Room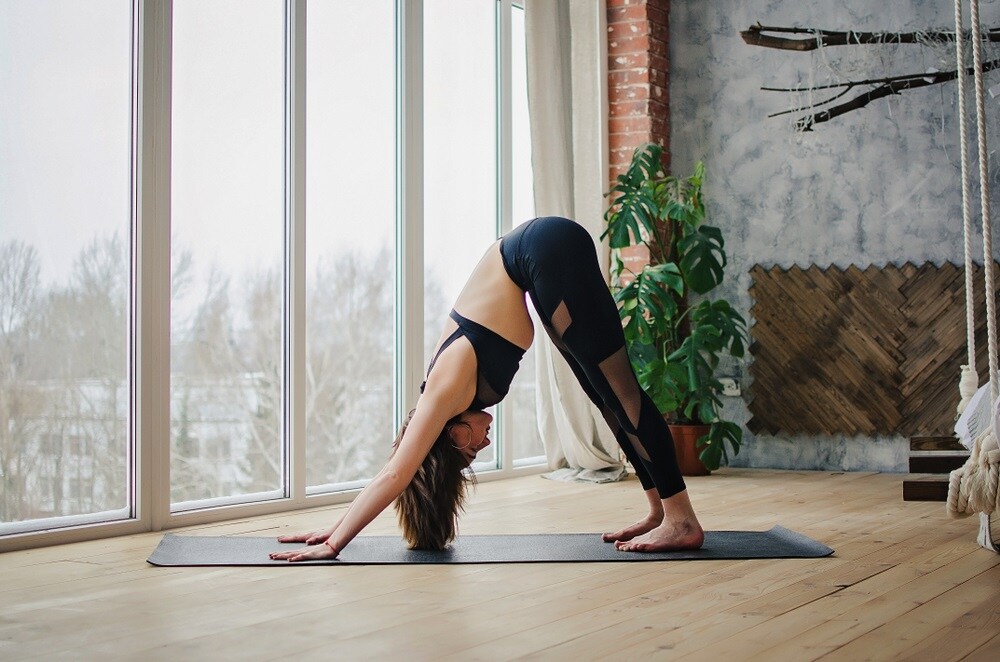 At The Sanctuary Yoga Room, they believe that yoga is the key to healing, both physically and emotionally. Their safe and welcoming environment invites you to find the class that will help you live a better, healthier, and happier life today.
They have a wide variety of classes to choose from, making it easy to find one ideal for you. These include Vinyasa hot yoga, slow flow yoga, restorative yoga, and new yoga for those who are just getting into this exercise form.
Urban Yoga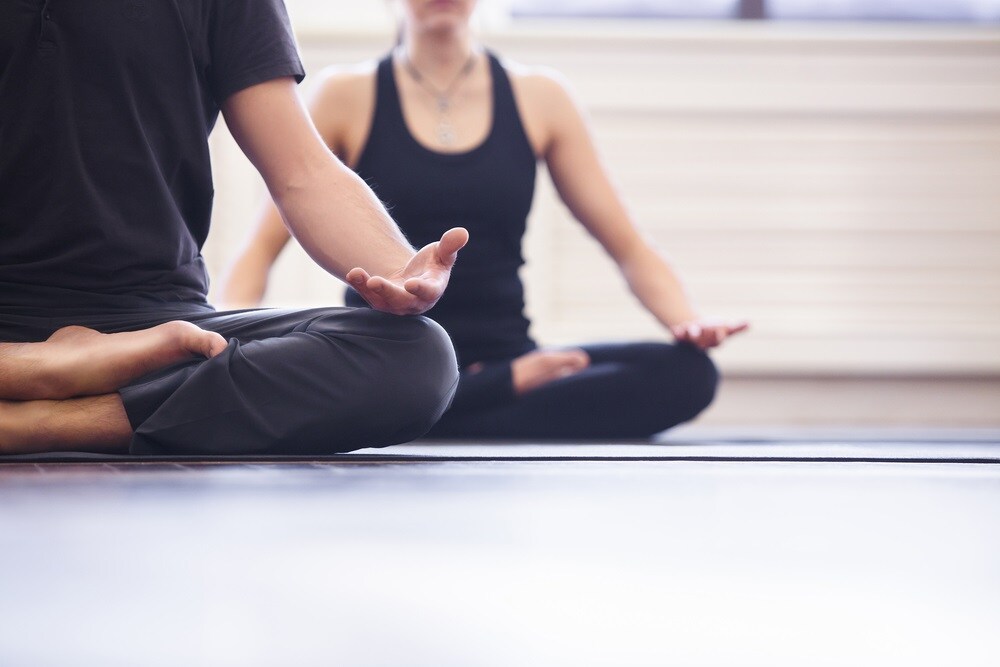 If you're ready to ignite a new passion for working out, head on over to Urban Yoga. They offer many different styles of yoga and all classes are ideal for any yogi level. However, if you're new to the scene, start with their Foundations of Yoga, which teaches you basic poses, breathing practices, and meditation techniques.
They also offer Hatha, Yin, Vinyasa, and Prenatal yoga, perfect for those expecting. Find your favorite class today and explore what yoga can do for you.
Relax, Renew, & Rejuvenate
Now that you have the best yoga studios in Fort Worth under your belt, you can find the perfect setting for your new workout regimen. Good luck and have fun elevating your body, mind, and soul.