Do you appreciate a well-crafted pizza from the melted cheese to the chewy crust? Here are three great places for enjoying some quality pizza around Fort Worth, TX.
Imponente Pizza & Pasta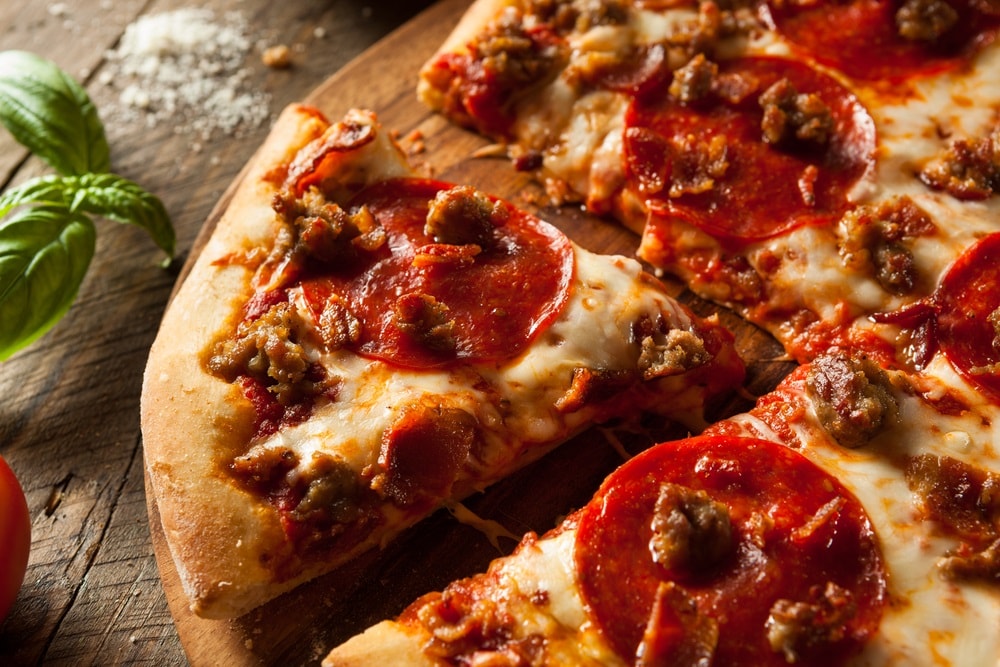 In Italian, imponente means impressive. That's the standard to which Imponente Pizza & Pasta strives. They're dedicated to ensuring that every one of their dishes is impressive! They accomplish this by making each one of their authentic pizzas and all of their Italian-inspired fare with ingredients imported directly from Italy. This includes Italian flour and sauces.
Here's a sample of what you'll find on the menu:
Sfizzi. Served with spicy marinara and spicy ranch dipping sauces, Sfizzi offers a satisfying combination of mozzarella sticks, breaded mushroom caps, zucchini slices, and dough balls made from scratch.  
Solo Carne (Meat Lover's). Always a crowd-pleaser, this classic pizza comes with authentic Italian sauce, fresh mozzarella cheese, pepperoni, Italian sausage, spicy Soppressata, and prosciutto ham.
La Genovese. This tasty pizza pie consists of basil pesto sauce, fresh mozzarella, goat cheese, cherry tomato, and imported Greek Kalamata black olive.
Go to Imponente Pizza & Pasta's Facebook page to get a glimpse of all the Italian goodness.
Picchi Pacchi Pizzeria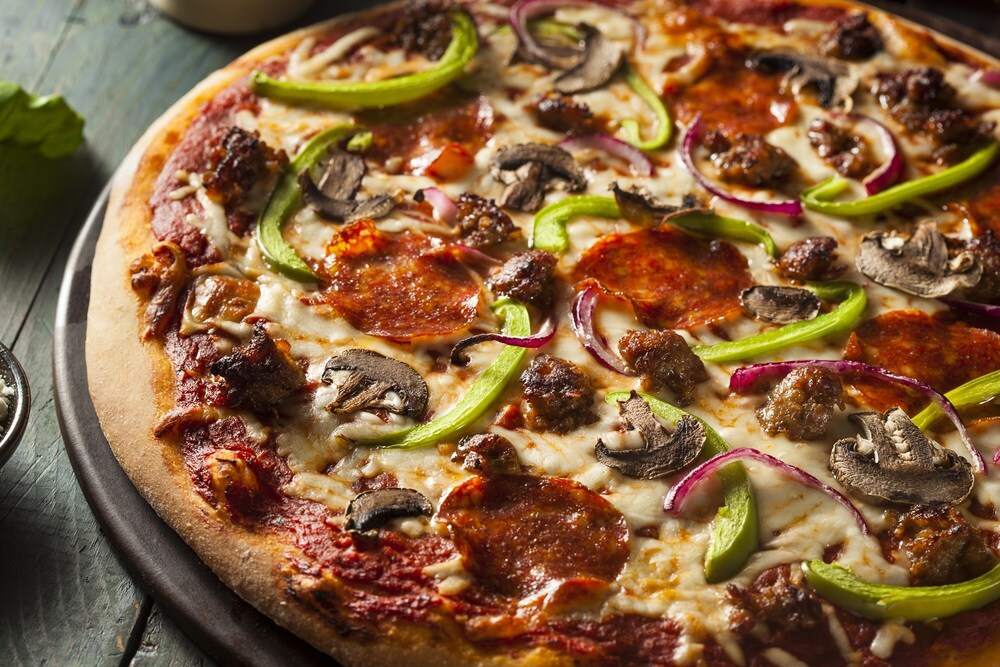 Since 1996, Picchi Pacchi Pizzeria has been providing the Fort Worth area with authentic Italian cuisine made with fresh ingredients that are never frozen. Additionally, you can count on the pizza dough, the house salad dressing, and their famous marinara sauce to be made fresh every day.
Take a moment to explore a few of the highlights from their menu:
Pizzas. Two of the pizzas that stand out are the supreme and the veggie. Both are made with their signature sauce and dough.
Chicken Tetrazzini. This fine dish consists of sautéed fresh mushrooms, red peppers hulls, and fresh garlic all in a pink creamy sauce.
Chicken Pesto. Here, the chicken is grilled with fresh chopped tomatoes and fresh garlic in a pesto creamy sauce.
Check out all the photos of tasty pizza and pasta on Picchi Pacchi Pizzeria's Facebook page.
Pizza Snob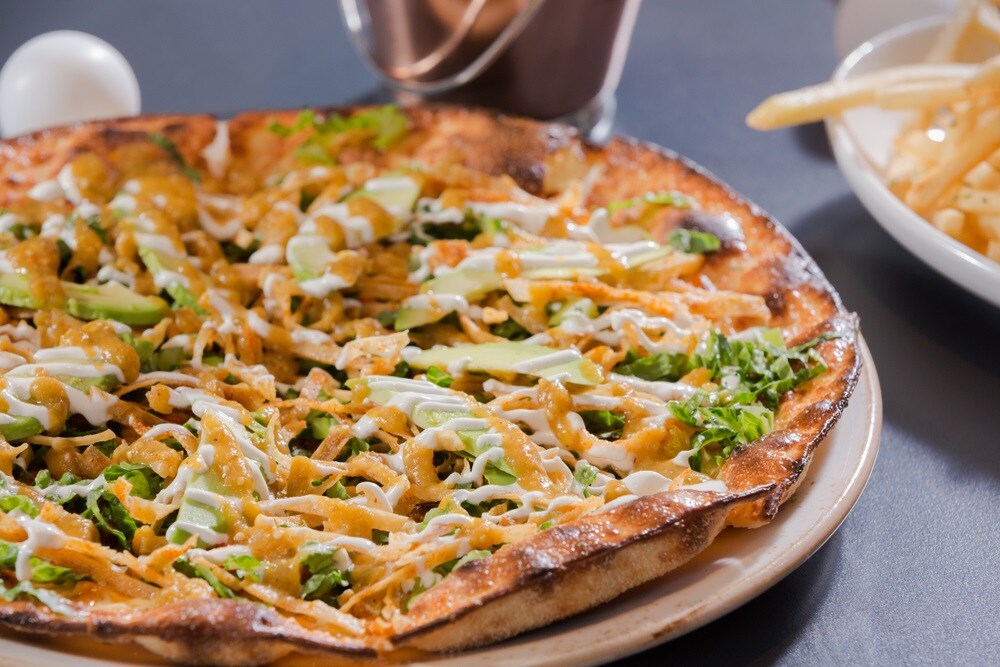 Are you a pizza buff? Do you relish the smells of freshly cooked pizza coming from an authentic Italian oven? If so, Pizza Snob might just be the place for you with its light and inviting atmosphere. Below is a quick look at some of the beautifully constructed pizzas they feature:
Street Taco. This delightful concoction makes use of red pepper asiago, smoked mozzarella and provolone, pulled pork, Vermont cheddar, candied jalapeno juice, salsa verde, fresh cilantro, and onion. 
Honey BBQ Pork. The Honey BBQ Pork consists of smoked mozzarella and provolone, honey BBQ, pulled pork, beer-glazed onions, shredded cheddar, and is optional with sour cream if you so choose.
Buffalo Chicken. Here's a spicy one for you. It has red pepper asiago, buttermilk alfredo, oven-roasted chicken, peppadews, tabasco, and Bleu cheese.
Visit Pizza Snob on Facebook to see what they're cooking.
Try Out All Three
Now that you know Imponente Pizza & Pasta, Picchi Pacchi Pizzeria, and Pizza Snob are out there, stop by each one to find out what you've been missing!