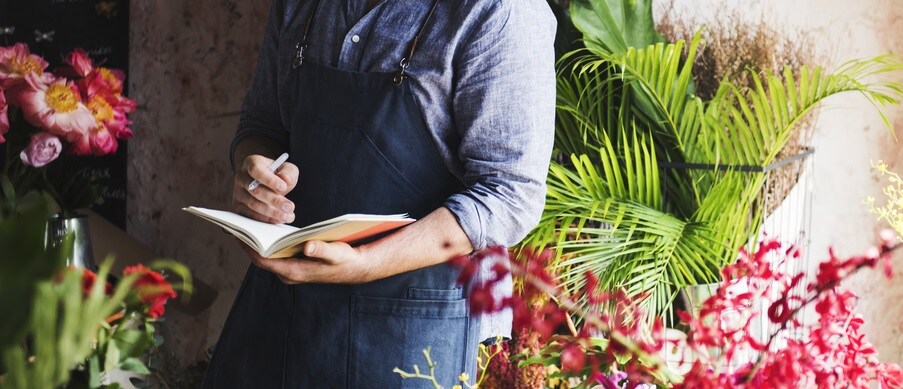 Whether you're on the hunt for the perfect floral arrangement for your loved one's special day or something beautiful to brighten their week, you have three great florists nearby that you can count on. Read ahead to see what Blushington Blooms, The Enchanted Florist, and TCU Florist have in store for all of your flora needs!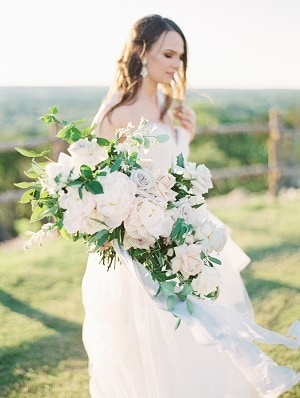 Four years ago, Blushington Blooms was founded by two creative sisters-in-law who saw the potential in their two very different and unique skill sets. This duo is all about designing floral arrangements that are true to the style of your special live event.
Blushington Blooms doesn't just create unique floral arrangements. They also offer two beautifully customizable studios where you can have professional photos taken of you with your flowers. Have portraits done for your wedding, holiday cards, and more.
The Enchanted Florist was established in 1992 with the aspirations to provide shoppers with natural, classic, and bold floral designs with a personal flare. Whatever the occasion, The Enchanted Florist strives to put together an arrangement that sets the mood and the backdrop for the perfect event.
Using traditional flowers as well as abstract materials like fruits, vegetables, grasses, and branches, The Enchanted Florist team puts together some of the most unique arrangements around. With a little guidance and insight about your event, they'll have you set up with elegantly designed décor.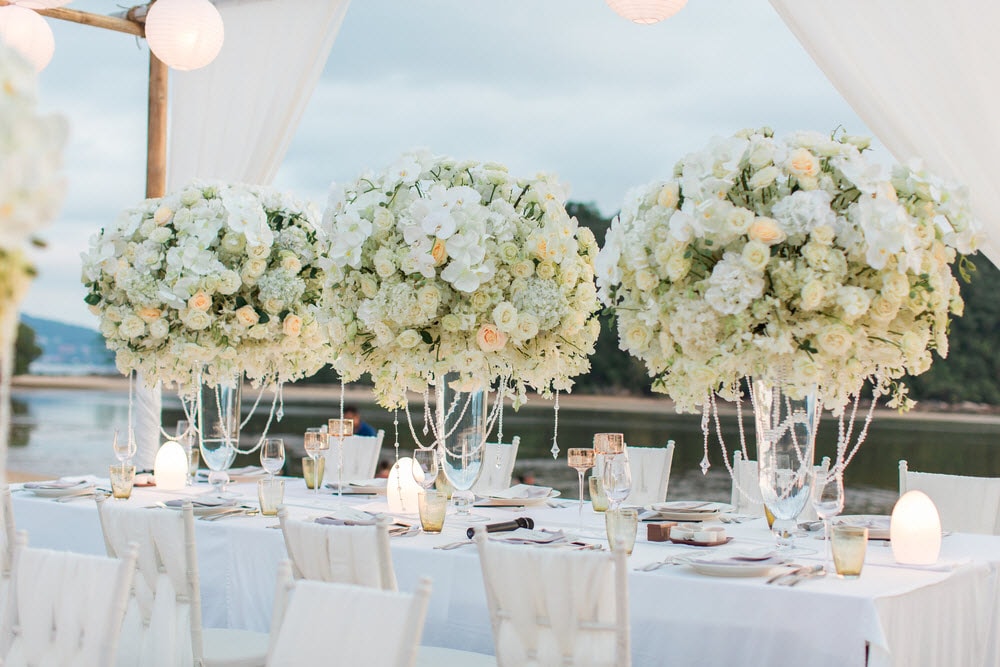 For more than 70 years, TCU Florist has been providing people in the Fort Worth area with high-quality flower arrangements that help you express life's many emotions. At this flower shop, they believe the best way to get your feelings across to the important people in your life is by gifting them with the perfect floral arrangement.
No matter the occasion, TCU Florist has the perfect arrangement for you. Think of them the next time you're in the flower market for a new baby, graduation, birthday, or sympathy arrangement.
Stop & Smell the Roses!
Enjoy your beautiful floral arrangements from Blushington Blooms, The Enchanted Florist, and TCU Florist!