Can't make up your mind about whether you are in the mood for breakfast or want to skip right to lunch? Well at these three brunch spots in Dallas, TX you don't have to choose one or the other with menus full of the best of both worlds!
Crickles and Co
4000 Cedar Springs Rd. Dallas, TX 75219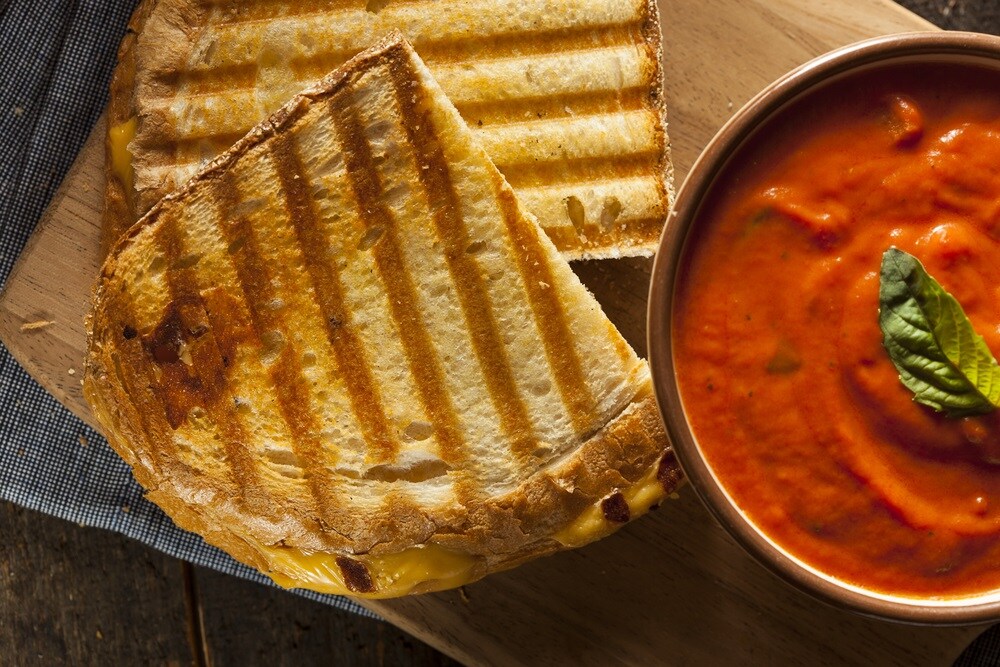 Facebook | Twitter | Instagram
If you're looking for a relaxing atmosphere while enjoying classic American breakfast or lunch fare, Crickles and Co is the place for you. Grab some friends or bring your laptop and get some work done thanks to their free WiFi, all while you enjoy the food they make from scratch.
You can create your own omelet with plenty of fillings to choose from like smoked brisket, avocado, and feta cheese. Or if it is a nostalgic lunch you want, their Gourmet Grilled Cheese features muenster cheese and their homemade tomato basil soup.
And treat yourself to one of their baked goods after your meal with a variety of savory cookies and cupcakes they make!
Kozy Kitchen
4433 McKinney Ave. Dallas, TX 75205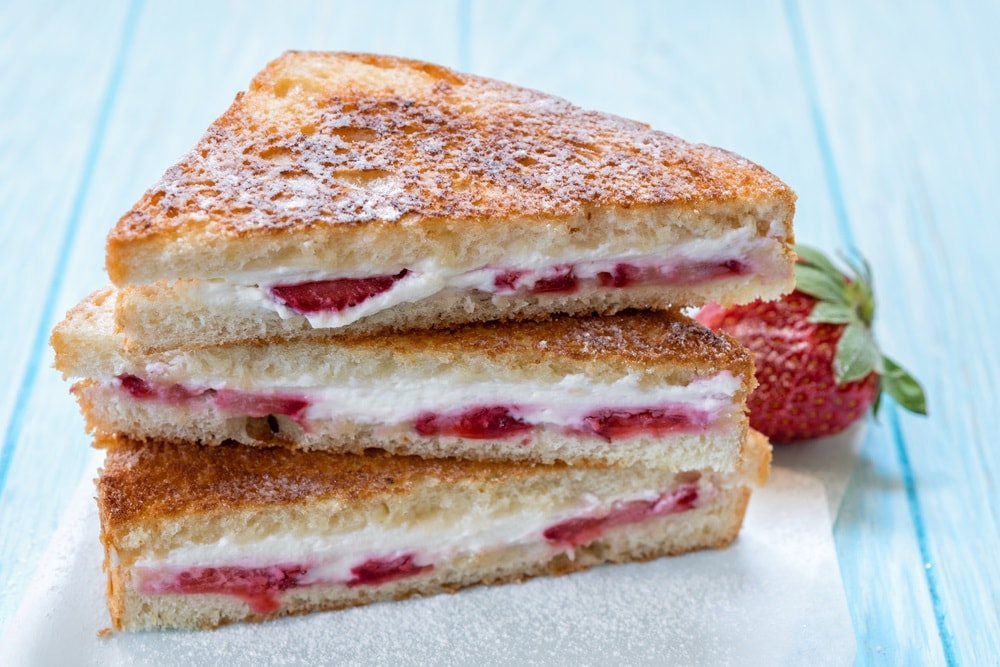 Known for their modern interpretation on classic dishes, Kozy Kitchen serves up their food using the freshest ingredients. And to get a taste of their own unique spin on the classics you can order, The Bayou Omelet is made with lump crab, crawfish, onions, bell peppers, parmesan cheese, and chipotle aioli.
Or if you are craving something more on the sweeter side, their Stuffed French Toast is filled with a yogurt cream cheese filling, fresh bananas, and berry compote.  
Maple Leaf Diner
8 Thomas Irvine, CA 92618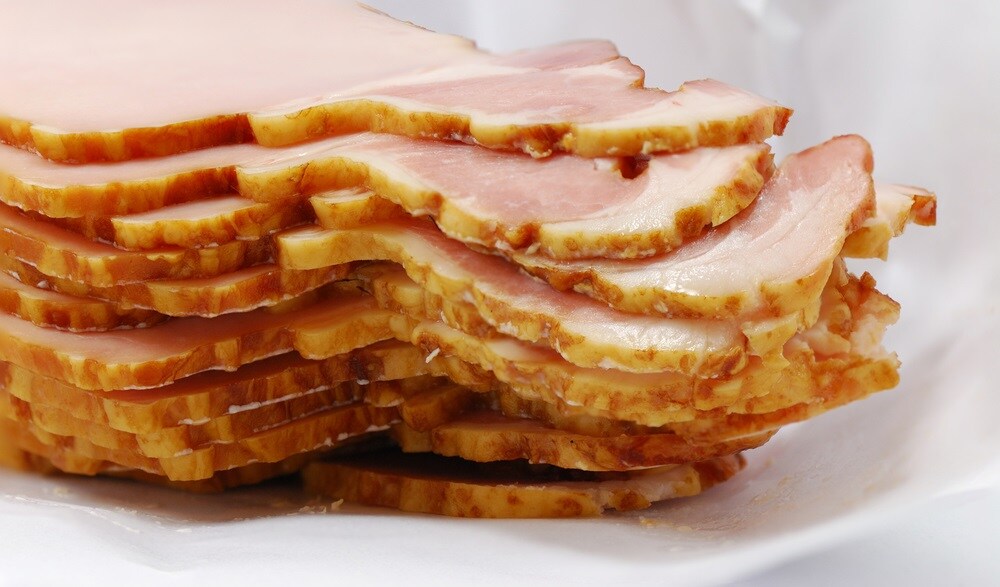 Facebook | Twitter | Instagram
As native Canadians, the owners of Maple Leaf Diner have been providing patrons with authentic Canadian cooking right here in Dallas! With a large menu spanning many delicious options, you will want to at least make sure you try their Poutine.
This dish, which is a stable in Canada, features fresh-cut fries that are topped with cheese curds and smothered in brown gravy. And if you want to know what Canadian bacon really taste like, be sure to try their house-cured Canadian Peameal Bacon.
And if you are really hungry, their savory Steak Waffle that was featured on the Food Network will fill your stomach right up with the delicious combination of hand-breaded steak on top of a fresh waffle topped with a white gravy.
Order Up!
You will thank us after you brunch at one of these restaurants!