We all know that breakfast is the most important meal of the day. Make it the best meal of the day, too, by stopping by one of Fort Worth's best breakfast spots. Below, you'll find more information about what Local Foods Kitchen, Ol' South Pancake House, and The Black Rooster Café are serving for breakfast. Read ahead to get a taste of what they have to offer!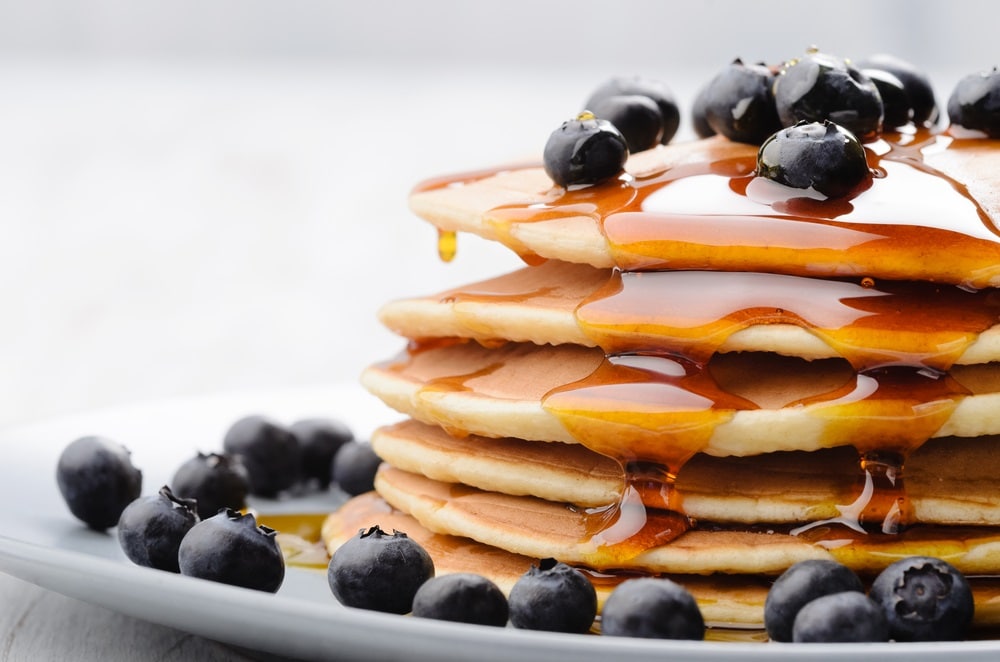 Local Foods Kitchen strives to live up to their name by focusing on small-batch dishes made from only the freshest local and regional ingredients. Every breakfast dish is handcrafted by their team of expert chefs. Start your day with classic old-fashioned oatmeal, smoked-brisket hash, or fresh blueberry pancakes, or opt for breakfast street tacos topped with grilled veggies and smoked bacon.
For more than 50 years, Ol' South Pancake House has been serving up some of the fluffiest, freshest pancakes in the south. They pride themselves on catering to pancake lovers on any schedule by staying open 24 hours a day, seven days a week.
Stop by day or night for Original Ol' South buttermilk pancakes with a side of ham. You can also build your own short or full stack and top it off with all types of fresh fruit and whipped topping.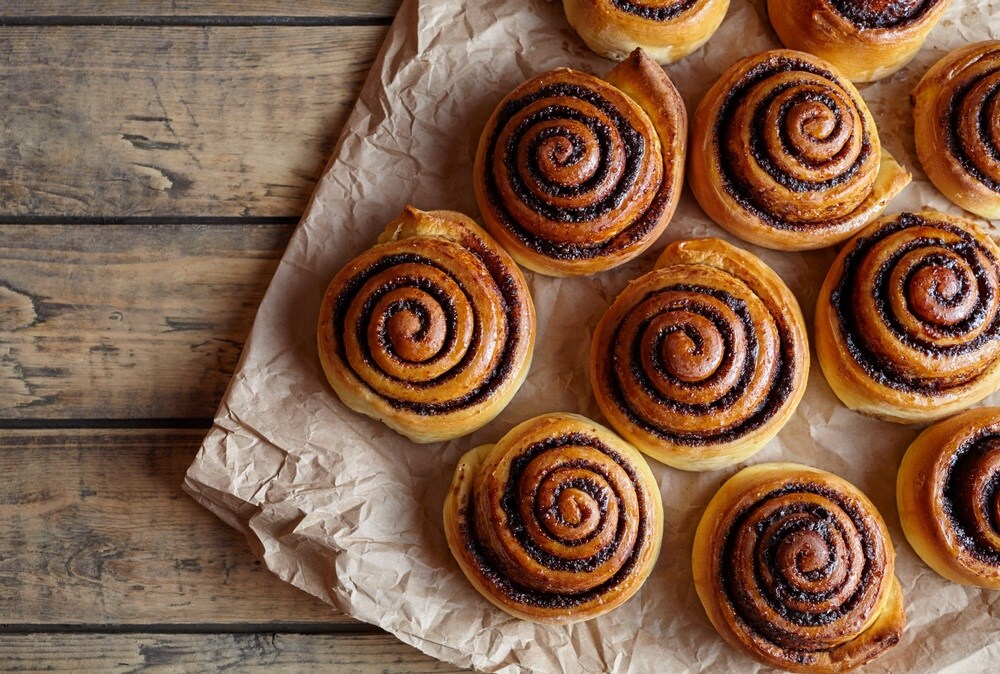 First and foremost, The Black Rooster Café specializes in baked goods. Its bakery churns out a wide variety of fresh goodies every day, including sourdough biscuits, orange-hazelnut scones, green-tea pistachio muffins, and much more. Grab something sweet to go, or sit down with a warm quiche Lorraine, a classic cinnamon roll, or a steak and cheese breakfast hand-pie and a hot cup of coffee.
Start Your Morning Right!
Get your day started on the right foot by grabbing breakfast at one of the most delectable breakfast spots in the Fort Worth area. Stop by Local Foods Kitchen, Ol' South Pancake House, or The Black Rooster Café today!