The folks around Fort Worth, Dallas, Arlington, Grapevine, and the rest of Texas are known for their diligence and attention to detail-that's why keeping up with the
Audi Q5
 maintenance schedule is no problem for them. This is the guide that can help you keep your luxury SUV in the best shape possible for years to come. Contact us today at Audi Fort Worth to schedule your exclusive service appointment!
Audi Q5: Factory-Recommended Maintenance Schedule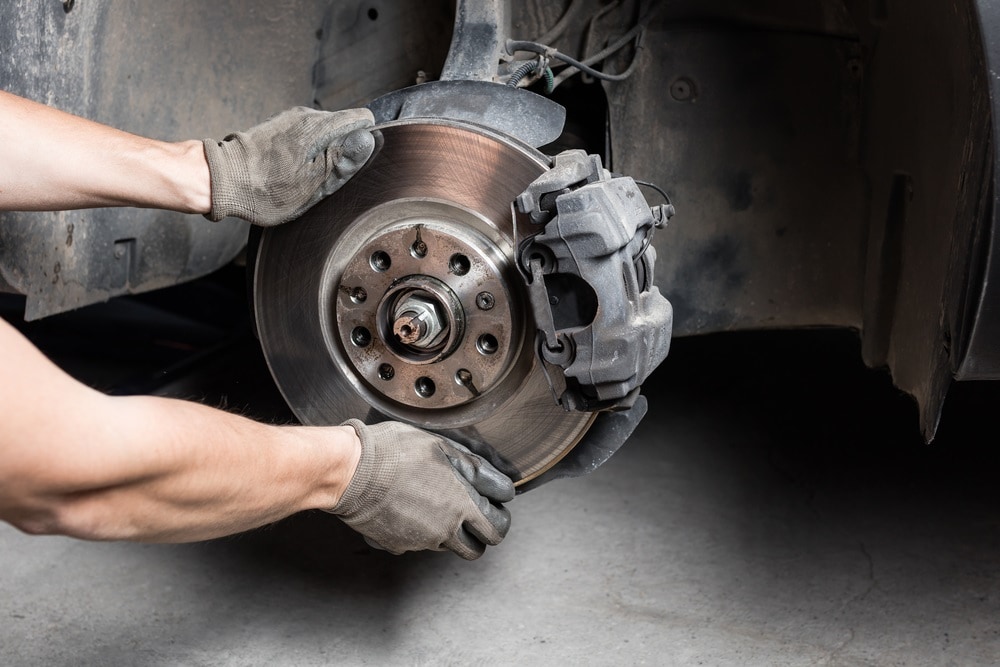 The Minor Maintenance appointment comes first. You should take care of this appointment every year along with every 20,000 miles, starting at 10,000 miles (i.e. at 10,000 miles; 30,000 miles; 50,000 miles; 70,000 miles, and so on). This maintenance appointment includes the following procedures: 
Inspect Brake System
Change Oil, Replace Filter
Complete Multi-Point Inspection
Reset Service Reminder Indicator Display
Check for Completeness of Tire Repair Kit
That's it!
However, the Standard Maintenance appointment is a lot more involved. It builds upon the checklist above and adds several other tasks. You should also have this done every 20,000 miles but starting at 20,000 miles (i.e. at 20,000 miles; 40,000 miles; and so on). This includes:
Full Road Test
Body/Chassis Inspection
Engine Cooling System Check
Engine, Transmission, Steering
Full Exterior Lighting Inspection
Front/Rear Axle/Suspension Components
Check the Functioning of All the Seatbelts
Front and Rear Tires, as well as the Spare Tire
Windshield Washer and Headlight Washing System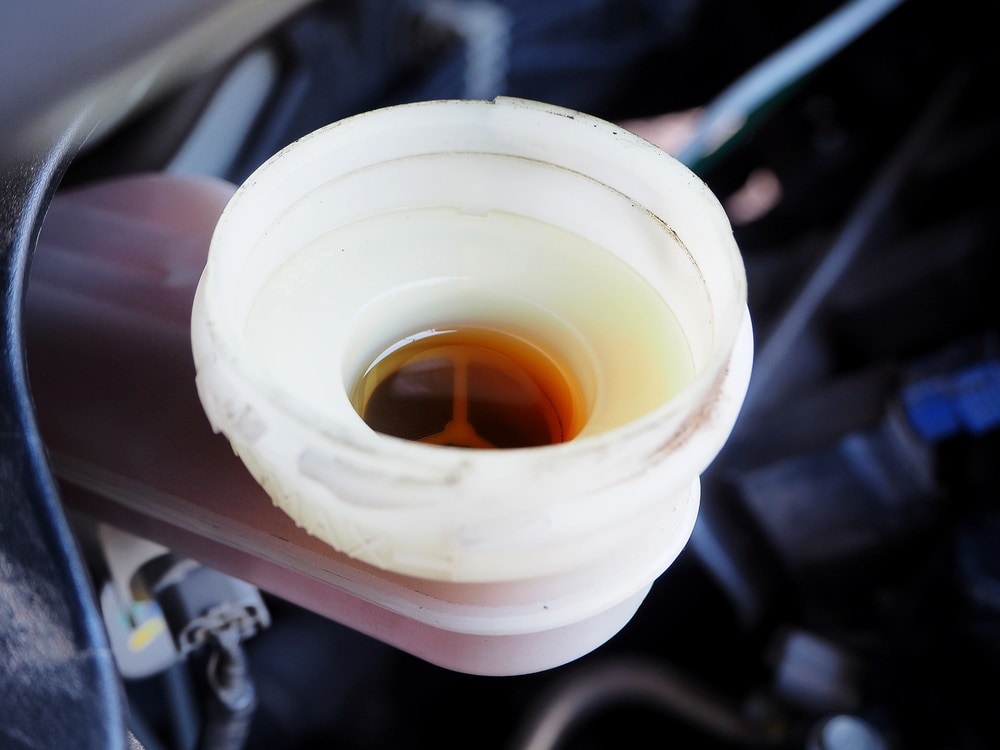 Still, that's just the beginning. There are dozens of other items on the list, so be sure to reach out to the experts for help. There are also a couple of miscellaneous maintenance items, too, such as:
Change S-Tronic Transmission Fluid - every 40,000 miles
Replace Air Filter - every 60,000 miles
Dust and Pollen Filter - every 2 years
Replace spark plugs - every 6 years
Change Brake Fluid - every 2 years
Once again, this is only a snapshot. There are other additional maintenance items, so we encourage you to schedule an appointment with the professionals at your earliest convenience.
Set Up Your Service Appointment Today with Our Audi Fort Worth Team!
Our team of diligent Audi technicians has a highly impressive reputation around Grapevine, Arlington, Dallas, and Fort Worth. They've been in the industry for years, and they treat every customer with the utmost respect-and that means servicing your Audi Q5 efficiently, effectively, and with complete professionalism.
Regardless of whether you're coming in for your regularly scheduled maintenance appointment, emergency repairs, or a fresh coat of paint, they've got you covered. Best of all, there are a couple of way for you to schedule your service:
Chat with us on our website.
Stop by our state-of-the-art service center!
Either way, we'll get to working on your vehicle right away and help you with anything else that you need.
Make an Inquiry
Hours
Monday

8:30AM-7:00PM

Tuesday

8:30AM-7:00PM

Wednesday

8:30AM-7:00PM

Thursday

8:30AM-7:00PM

Friday

8:30AM-7:00PM

Saturday

8:30AM-6:00PM

Sunday

Closed
Closed Thanksgiving